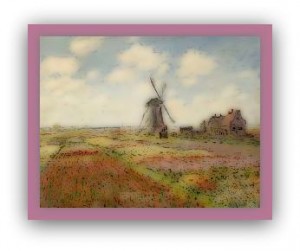 We have seen Already Haarlem, Alkmaar and Palei Het Loo, until arriving at Arnhem and Delft. Today is our last excursion Dutch, a very special stage (certainly the most colorful) among those that I have proposed: a tour in the fields of flowers. Yes, 30 km – between Leiden and Haarlem – in an area called Bloembollenstreek. What I will show you, is the largest production area of ​​Dutch bulbs. Just this season (ie from the end of January), our polder are similar to the color palette of a painter, but must wait for the month of April, to hear the voice of the tulips.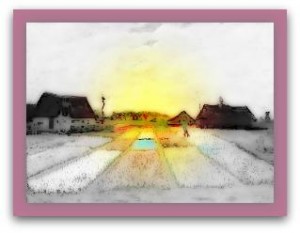 Voice? Of course, because the colors of tulips speak to the heart of who is able to listen. We will see the greenhouses Vogelenzag and the Keukenhof, the beautiful lighthouse of Katwijk (at the mouth of the Oude Rijn), with even a hint of romance, when we get to the west of Sassenheim, to see the remains of the castle of Burcht Teilingen.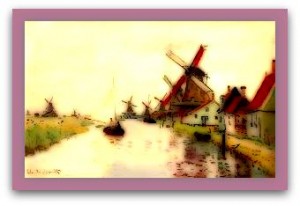 No need buys you – first than starting – a bunch of flowers, because it is my desire to make gift gladioli and lilies, daffodils, hyacinths and irises, but also dahlias and crocuses). A friend is a precious commodity, and I wish you have a good memory of me.
A hug from Mattijs.