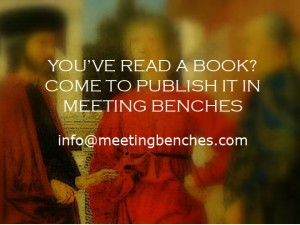 True. The benches of Meeting Benches are open to each of the cardinal points, therefore, the sole condition that respects the copyright, any friend of ours can stop a little with us, chatting, as we sit to review a book recently read or the narrative fabric of something that we are writing. Why not, even a poem. Not to mention all the friends who love to travel, and also the works of art, even the simplest. Today, one of those friends stopped by the bench of "books already read", leaving us three tips. Thanks Bjorn, please come again, on info@meetingbenches.com
Hello. Bjorn, this is my name. As you can imagine, I do not live and not born near the Tropic of Capricorn.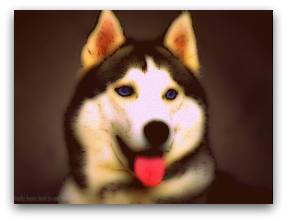 Norway, the wonderful country of my ancestors, is still one where I live, selling wholesale fish. Perhaps, you do not know that at my latitude, the light is different – in quality and quantity – compared to other latitudes. Okay. The days are getting shorter light (something unpleasant), but offer a small advantage: I have time to read and surf the web. Meeting Benches, offers me the opportunity to suggest three books to read, and I take them from my personal library, hoping that they may be of interest. Obviously, there are new books, but they are easily found on the publishing market.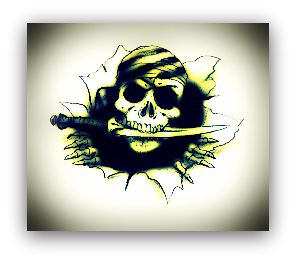 LONG JOHN SILVER. True, my ancestors loved to surf, without ignoring some raid. I will not push you, like them, in Sicily or Greenland, and even in Iceland. Rest in the warmth, by the fire of my fireplace, trying to figure out if this book of 492 pages may interest you. Not surprisingly, the author is a writer Scandinavian (Bjorn Larsson), and the events of his novel are set – incredibly – such sequel of another famous novel (Treasure Island), between vessels and taverns, storms and a guest highly unlikely. http://www.amazon.com/Long-John-Silver-Bjorn-Larsson/dp/1860465390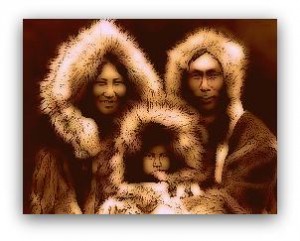 MY PAST ESKIMO. Quiet, this time your challenge with pages is less demanding. 212 pages to read, Greenland and its Arctic world, one that even the far north of my country is able to give, to those who are able to appreciate it, as the book's author, Georg Qupersiman. If you are among this category of people, find out the day of an Eskimo – a real character – will give you the charm of that latitude (and not only in a geographical sense). An essential language and sentimental, the story of feelings, wrapped in a terribly hostile environment. http://www.amazon.com/Min-eskimoiske-fortid-%C3%B8stgr%C3%B8nlandsk-erindringer/dp/8755803776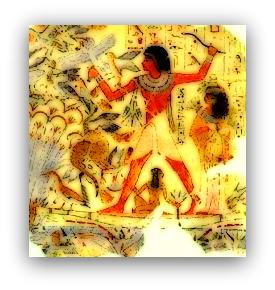 HER-BAK The author – Isha Schwaller de Lubicz – leads to ancient Egypt, making you learn about the life of a boy "Cecio". Do not miss an old priest, to help the existential journey of the young Egyptian, a road of 45 small chapters, enclosed in three sections. If you do not know anything of that ancient civilization, but even if you do know something, your money will not be used badly. Will help you get back, if you needed it, the contact with the simplicity of nature, one that – as both of us know – knows no latitudes, but only attitudes. http://www.amazon.com/Her-Bak-Pois-Chiche-Schwaller-Lubicz/dp/2268015807/ref=asap_B004N7QOBA_1_3?s=books&ie=UTF8&qid=1417550879&sr=1-3
In terms of travel, Meeting Benches advises its own e-book (available in versions of English and Italian. TRAVEL IN ITALY, not a tour guide, and even a map, but a dip that accompanies you in the emotions of the Italian Renaissance. http://meetingbenches.com/e-book-english-version/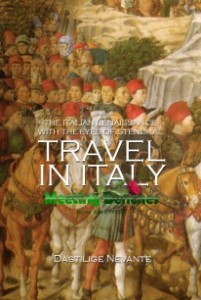 http://meetingbenches.com/book-italian-version/