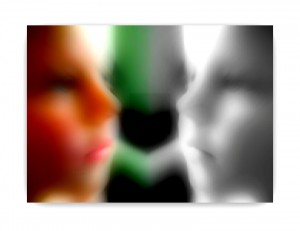 RUNNING AWAY – Johann Wolfgang von Goethe: "Know thyself ?" If I knew myself, I'd run away. PERMISSION TO SHINE – Nelson Mandela: And as we let our own light shine, we unconsciously give other people permission to do the same. DREAM – Joy Page: Dream and give yourself permission to envision a You that you choose to be. LEARN TO BELIEVE – Iyanla Vanzant: I gave myself permission to feel and experience all of my emotions. In order to do that, I had to stop being afraid to feel. In order to do that, I taught myself to believe that no matter what I felt or what happened when I felt it, I would be okay. HIDDEN CORNER – Aldous Huxley: There is only one corner of the universe you can be certain of improving, and that's your own self. HEART DEPTH – Julien Green: The greatest explorer on this earth never takes voyages as long as those of the man who descends to the depth of his heart.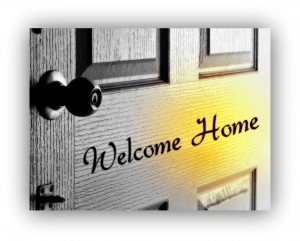 HARD – Benjamin Franklin: There are three things extremely hard: steel, a diamond, and to know one's self.  LEARN AND LIVE – Eleanor Roosevelt: I think somehow we learn who we really are and then we live with that decision. EXPECTATIONS OF OTHERS – Jean-Paul Sartre: We only become what we are by the radical and deep-seated refusal of that which others have made of us. HAMMER AND FORGE – James A. Froude: You cannot dream yourself into a character; you must hammer and forge yourself one. CREATE YOURSELF – George Bernard Shaw: Life isn't about finding yourself. Life is about creating yourself. DESTINY – Jean de La Fontaine: A person often meets his destiny on the road he took to avoid it.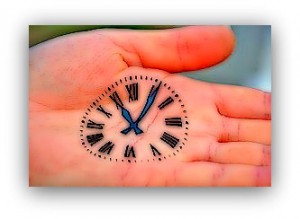 ABUNDANCE – Jerry Gillies: You will recognize your own path when you come upon it, because you will suddenly have all the energy and imagination you will ever need. GIVE YOURSELF – Buddha: Your work is to discover your world and then with all your heart give yourself to it. JOURNEY WITHIN – Rainer Maria Rilke: The only journey is the journey within.