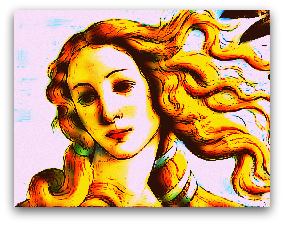 BEAUTIFUL SISTERS – E. Montale: We were in the age virginal, when the clouds are not numbers or symbols, but they look beautiful sisters traveling. They flew short years, as days.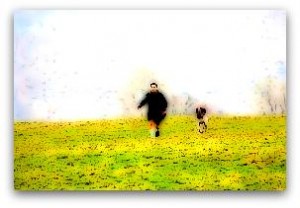 WHITE SAILS – A. Barrel: In the arms of rain, as the door of the world, the girl lowered like a sail in the white of your thoughts. FLAMING – N. Guillén: An energetic sun rises in our veins. In the night, while the stars will burn on the tip of our fire, s'alzerà our rice above the rivers and birds. BROKEN WIRE – T. Ishikawa: Wire broken kite. So softly, my young heart, you're gone. UNCONSCIOUSNESS GLAD – F. Pessoa: Ah, to be you, as I am! Have your happy unconsciousness, and to be aware of. BRIGHT HORIZONS – Feng Zhi: At that time I resembled a colt just came out of the barn, which for the first time a prairie. At that resembled a bird just out of the nest, which, for the first time in the sky. Before there was an infinite space, before there was a bright horizon.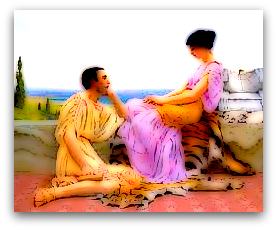 IN THE WIND – R. Hagelstange: White, sways the cloud. Burning the poppy, in all its splendor. The flute awaits. Let your age sing. I already feel them. TUNEFUL PATHS – W. Van der Volgeide: Oh! If the girls swarmed to flock along the paths, throwing the ball. Perhaps it would again be heard the melody of some nightingale. SERENE WINDOWS – JL Borges: Hearts serene, like windows on the fields, fed the heart of mornings. Shining a senior, had their days.