SIGHS – Anonymous Berber: My breath is like the sound of the skin taut, the rebec in the hand of the player. The fragrance of my dear love, like amber in the hands of the merchant. BOUNDARIES – M. Grillardi: I listened to the beautiful sound of your voice irradiated silver. I longed for the delicate line that marks the border between the secret place and the fulfillment of desire. It was in the imagination, athlete's dream, where hot, the sweetest Athena indicates the center of well-being.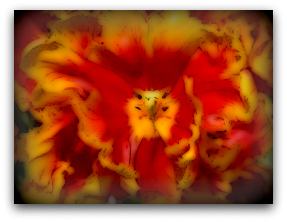 PERFUME – S. Hala: I remember the face, but I impadronivo of his mouth. It veiled hair, disheveled by the fuss that was his head. Almost like the lotus, which was buzzing, caught the scent, a swarm of bees. FLOWERS POIGNANT – Anonymous American Indians: From the vast distances you hear the cry of the wild poppy, who wants to blossom. Bloody as the poppy, poignant as your flowers, you, whose modesty stifled cry. LAWN – Kojiki, Japan: The sun sets in the stands green of the mountain. The night is thick-black berries. Come and smile back, as the sun in the morning. I am a tender grass, and my heart is a sea bird. Let your hands linger on the skin, such as a bead of mulberry. Caress the breasts that is fine snow. Take your arms for a pillow. Lie down, and gently Rimanici long.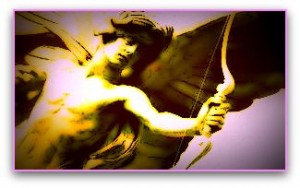 HANDS – Malaysian Anonymous: I want death to a wave of his finger, and his tomb palm of your hand. Enchantment – My-haired woman of fire wood, from thoughts of lightning flashes, the hourglass figure. My woman of seaweed and ancient confetti. My eyed woman savannah. EYELASHES – S. Bodini: A black alcohol, I drink from your half-closed eyelashes. GIVING ONESELF – J. Prévert: A orange on the table, your dress on the rug, and in my bed, you, sweet gift of the present, cool of night, warmth of my life. LOVING TARGETS – Persian Anonymous: Your eyelashes are over arrows formed by your eyebrows. All they reach their target.