TALK – Headline Socratic: Speak, that I may see you. FAR – D. Wagoner: With dark star, dark of the moon in mind, and next to other silences, and others, with no escape in the wake, turn around and turned by the wind, as far as ever from light. WITH AUDACITY – JM Serrat: I bet the horizon, and I did not stop at nothing, anxious to get there, where the waves break in the clouds, and celebrate in the front row, with the sun risen, sat down on a low wall, and see what's on the other side. PUZZLES – J. Racine: Our clarities, here on earth, they are not that obscure puzzles.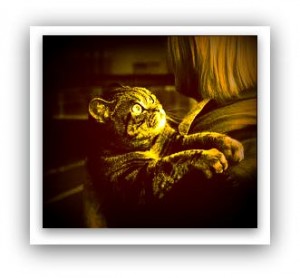 SUBLIME – Lao-tzu: To know and not to know, here's the sublime. I do not know and you know, here's illness. CASE – T. Gunn: Born in the fog, the desolation, I walk hypothesis. ACCIDENTALLY – M. de Montaigne: I happen too, that I do not find where I'm looking for, and find myself more by accident than for the investigation of my mind. DARK – Lao-tzu: Blossoming of a single matrix, "Not To Be" and "Being" will differ only by their names. The common is called darkness. Dim the darkness, here is the door to the wonderful. IMPOSSIBLE – H. de Régnier: So many times I took the lantern in his hands, looking at high noon. WIDE ANGLE – Anonymous Quechua Native Americans: Lend wing or hawk, I spacing in the sky, has a wide view. KNOW – F. Villon: Prince, in fact, I know everything. I know the colorful and pale, I know death all-consuming, I know everything except myself.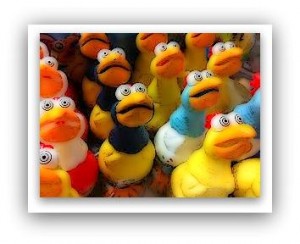 CYCLICITY – I-ching: All beings in the world, will return to their roots. To return to its roots, you ask yourself in the tranquility. Ask yourself in the tranquility, is to find the order. Finding the order is to know the constant. Knowing the constant is the lighting. MAPS – E. Dickinson: I never saw a moor. I have never seen the sea. Still, I know how it made ​​the heather. And I know what has to be the wave. I never spoke with God, nor visited the sky. Yet I know the place, as if I had a map. ANXIOUSLY – A. Crespo: I do not see what they are looking my eyes, very close, but beyond the constellations. Palpitate – Cano JL: I would like to know what beats in your souls, that kiss like a wind, wandering alatamente, which runs clear and sweet, your veins. CONSTANTLY – N. Rice: Wave upon wave, arrow after arrow, book after book, has the look, do not reach the center.