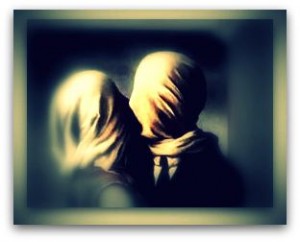 HUGS PURPLE: GP Lucini: All life is in the mouths to quiver. They feel, and each has for the other a hug purple. BACI – A. Blok: How not to remember your kisses, on the face thrown back. FLAMING EMBER – JR Jiménez: Your mouth fine and rosy, equal to a wound, which became an ember, barely with my mouth took off his fire. AS A NEST – W. Moens: Your mouth is hot, like a nest. DESIRES – G. Bequer: For a look, a world. For a smile, a sky. For a kiss, I do not know, for that I'd give you a kiss.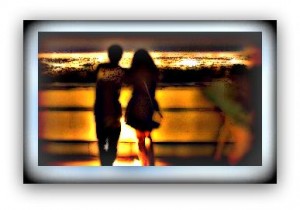 LABYRINTHS – W. Blake: Secretly we hide. I will build a labyrinth, where we can stay forever alone. SILENT MUSIC – JL Cano: Words do not say. Give me to drink your silence, and this music between the wind and our anxiety. IN THE HANDS – EF Acrocca: Your profile switches between the palms of my hands, as the warm wind tonight, that will not die. NESTS OF WORDS – M. de Unamuno: Shut up, my love, shut your mouth fresh, so I love you. Where he left his imprint the word, not good lurks the kiss. WE ARE – EE Cummings: And now, you are, and now I am and we are, a mystery that never riaccadrà. A miracle that has never before happened.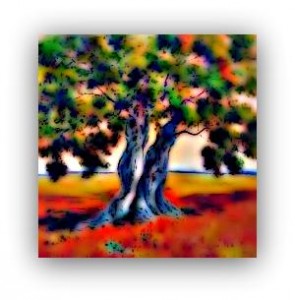 NIGHTS – E. Lascker-Schuler: I rest the nights, over your face. On the steppes of your body, crying almond trees and cedars. Tireless in your chest, try the joys Golden Pharaoh. RED PETALS – S. Yesenin: The kisses have the breath of a red rose, which dissolves in petals, on the mouth. STRANGE CLOUDS – V.Majakovsij: If you want, I will be irreproachably tender. Not a man, but a cloud in trousers. YELLOW SANDS – S. Lanier: Push the look, love, over the yellow sands, and observes there the encounter between the sun and the sea, when it lasts their kiss, in the sight of all the lands. Ah, the longer our hard.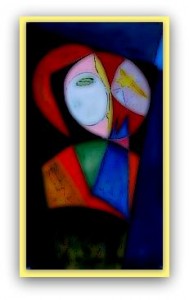 NEIGHBOURS – H. Hesse: When you give me your little hand, which expresses many things never said, I not asked once, if you love me? It is not your love I want, I just want to know you are near, and that mute and silent, occasionally, you hold out your hand to me.