LIKE THE RINGS – M. Guiducci: Avi my, you who cross the time, like ants in a long line, each jealously holding its own weight. How much you gave me I have passed to others, such as a ring, in a game of children.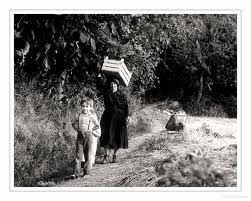 HOW LEAVES – Mimnermus: As the leaves, we drink the warmth of a season that runs away, and aroma of flowers shining. But we know nothing, of good and evil, that the heavens compartono man. CONFLUENCES – Kamo-no-Chomei: The river flows unabated, and the water is never the same. The foam bubbling in the bend of the river now fades, now comes alive, never lasts long. So in this world, the men and their dwellings. Whence come where men go to their birth, their death? GENERATIONS – Chu Hsi: Occurs generations of men, as the waves of the sea. Each wave is itself: the first is not the second, the second is not the third. However, they are all how many different modes of the same water. So is man. CHILDREN – Kahil Gibran: Your children are not your children. They come to you, but through you. It does not belong to you, even though you live together.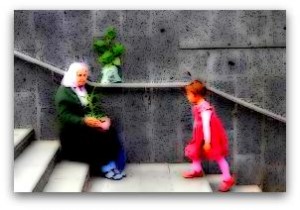 NEW ARRIVALS – Chueh Wen: What a rich, opulent farms at the foot of the hill! A newcomer collects put others have sown. But do not rejoice of his fortune today. Someone waits behind him another newcomer. STEPS – Lucretius: Peoples lineages of animals grow, decline, grow back. Go mortals, fatigued over time, and go to each other's life, as the torch runners. BROKEN REFLECTIONS – GE Samson: Let so broken, images of other images. WIND THAT BLOWS – H. von Hofmannsthal: Growing children with deep eyes, who know nothing, and then die, and every man goes his way. Sweet and full doing the unripe fruit, and night falls like a dead bird, and is just a few days, then it gets corrupted. And always the wind blows.