GRAINS OF MILE – On Shih: You and I are like two short-lived, in the midst of the universe. Two grains of millet in the ocean. Great pain is that life is so short. I'd like to hold on to one of the immortals, and go with him. I want to embrace the moon, to stare into eternity.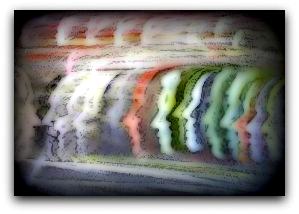 STRANGE FLIGHT – A Fluffy: Eternity shines in a flight to fly. BOULVARD – M. Austin: The white road of souls, eternally. ALWAYS – H. Kung: This is not a time long, long, never-ending. Eternity is an "out of time" is a "forever now." POOR WASTE – W. Shakespeare: Poor soul, the center of a sinful earth. Buy divine life, yielding fractions of hours. IMITATION – Plotinus: It is the one that mimics the time, turning around the core. Eternity is forever a deserter of the past, always eager for a future. SIMULTANEOUS – JL Borges: None of the various eternity that men have designed, is a mechanical aggregate of past, present and future. It is something more simple and magical, the simultaneity of the time.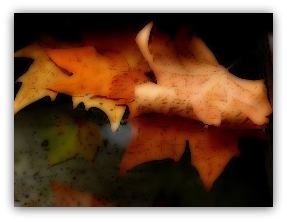 FORMS – A. Rimbaud: It has been found! Eternity is the sea, confused with the sun. TIRELESS MIRRORS – JL Borges: Every act and every thought is the echo of others that preceded it in the past. No visible source, or the faithful presage of others, which in the future will repeat until the vertigo. There is nothing that is not lost among indefatigable mirrors. KNOTS – TS Eliot: In my end is my beginning. CLEAR COUNTRYSIDE – Claudian: There, in a distant and unknown district, prohibited the lineage of man and just allowed the gods, shabby mother the years, the cave of Eternity, who pours his heart from the extensive time, and recalls.