TWO – Kuan, wife of the painter Chao Meng Fu, fourteenth century: Between you and me, the excitement is too much, and that the reason for such a strong emotion. Take a handful of clay, bagnala all, and knead it. You form an image, and also me. Then, rompile and break them. Then, add a little water. Undo and reassemble them. You form an image, as well as me. Then in my clay you will something, and in the clay you something will happen to me.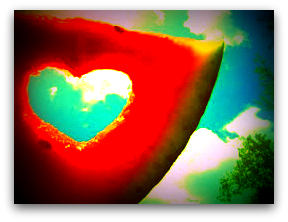 WHOLE – H. Binswanger: ego and you love, to the one through the other, the world becomes transparent, revealing the eternal and the original image, the essence of the whole man implemented. CHOOSE – Y Montand: Men prefer a beautiful woman at a smart, because between them the stupid outnumber the blind. DREAM – S. Mallarmé: I believe that two mouths, did not drink anything, the same dream. DENYING – E. Lasker-Schuler: You enjoy the murmur frightened of my seashells, but do not let your heart get no more sea.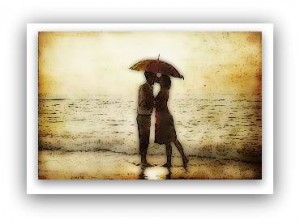 DUALITY – E. Badinter: Reconciling self-love and love of negotiating our two desires for freedom and harmony, continually adapt our duality, that of our partner. MERGE – F. Pessoa: Ah, to be you, as I am. ATTRACTIONS – EL Masters: This is the pain of life that you can be happy only in two, and that our hearts are drawn to stars, we do not want. COLDNESS – Pink Floyd: Day after day, love turns gray, like the skin of a dying man. Night after night, we pretend that all is well, but I am old, and you become cold, and nothing more is a lot of fun.