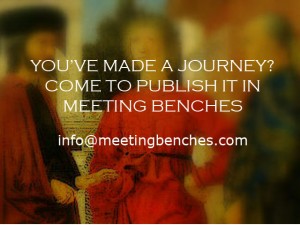 A Swiss woman who is not Swiss. A woman who is no longer a child. Welcome Bridget, and welcome to your sweet article about the friends meeting Benches of a small corner of paradise, a place painted white, in many seasons of your life. One of the addresses you suggested, we were very intrigued, and being a "soft stop", some of us might find it irresistible that address the Untergasse. Hello, see you soon in info@meetingbenches.com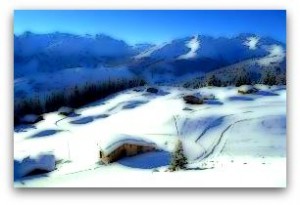 True, my name is not typically Swiss, but Bridget was what my parents – enraptured by a corner of Switzerland – have decided for me. As you understand, I do not have a Swiss passport but – with my family, and for many years – I have built within me a nice web of memories, unforgettable moments of my childhood, still throbbing. Of course, I'll tell you the Grisons – and the Valley Surselva, in particular – with the passion of those who love to ski, and this propensity floating on white, I also add a tip: try it at least once.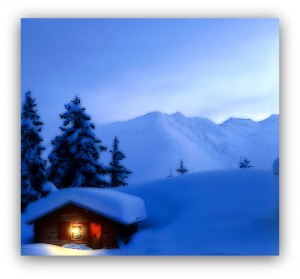 Starting from a distance – in time – I'll tell you my joy of the child, when the pool and the games room of the Hotel Cucagna were my special "Kingdom of Pleasure. My parents have always chosen this hotel Grisons – Dorf Disentis Disentis-Muster – and a slice of my life, in December, for many years has been to. In those years, while my parents were walking the streets of Disentis, I memorized the names of some shops (Schiesser, for meats and De Sax Wollkarderei for wool), but my patience was always rewarded with a sweet visit in 32 of Untergasse in Maron Konditorei.
Only a few years later, that little piece of paradise painted white, has become for me a different place. In fact, about fifteen years of age I could move with my peers in the same places as when I was a child, but with different eyes and feelings. 50 km of cross-country skiing, snow sledding and hiking (from Sedrun Valley Surselva), waiting for five o'clock to go to warm up at Cafe Dulezi. Once, only once, with my peers I have experienced the thrill of sleeping in an igloo Sedrun, an experience so intense and engaging.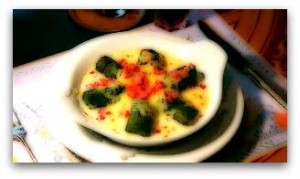 If you love to eat something exotic and normal (at the same time) from my old travel journal I will suggest the name of a restaurant, Disentis, the Vigil Cargo Grishuna (I hope, sincerely for you, who in their traditional menu you are still "capuns" cabbage leaves stuffed with meat). At least once – if you like drawing, paper holder and colors – stopped at the abbey of Disentis, but you do not need the color white. A curiosity of the town, is represented by the presence of a golf course where you can play ………………… of course the snow. I can not say any more, because the space that provides Benches Meeting has ended. Remember Bridget, remember me "color", before leaving, he joined the wool shop where I was accompanying my parents. On the shelves, you'll find all the colors of my happiness.