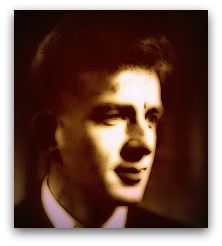 He was the son of a man economically important, a Dutch devoted to international trade. That baby was born in Naarden in the summer of 1924, was very fond of poetry, minimalist, and had a keen interest in biology, but he would not, however, never sufficiently helped his father on the farm, and this also applies to the occurrence of leukemia, unnecessarily treated in a Swiss sanatorium. Hans Lodeizen died in a summer day, his twenty-sixth season of the grain.
IN A WORLD OF PURE PLEASURE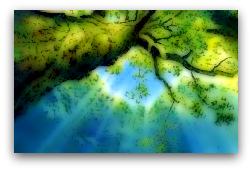 "In a world of pure pleasure
I met her, smiling,
and she said that it was love
listen to it in the trees
I agreed and we went for a long
in the tranquil garden.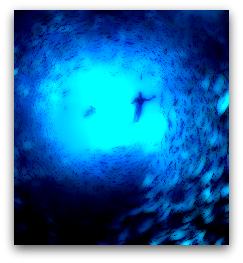 The world was so pure
and sank into her like a dead
shut down the water
over my head and for a moment
I heard a fish grazed
in the calm sea.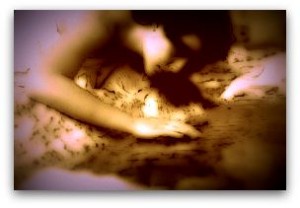 Hello I said hello meet you
again, smiling
but the wind blew
his face in the water
I agreed and I became invisible
the quiet life. "