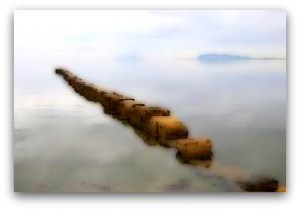 ANTIQUE – By W. Soyinka
"Without tears as dry leaves,
sealed with the stems of the desert,
we have lost the hope of green nature trails.
Their tracks are greener,
who violate their ancient reservoirs,
with steel rails, and iron structures."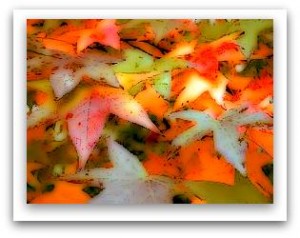 FINDS – By E. A. Poe
"We are powerless,
us, pale stones.
Not all our power
is dissolved."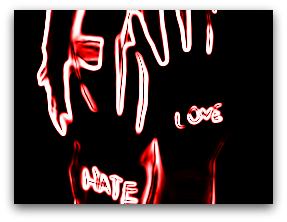 TRANSGRESSIONS – By R. Barthes
 "The most important
of modern transgressions,
 is the ability
to have feelings."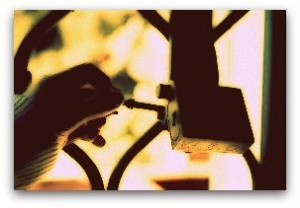 IMPRESSIONS – The T.Gautier
"Footprint of a breast admirable,
and a side of pure style.
The roundness of a breast
they unscathed through the centuries,
while many empires have disappeared,
without a trace."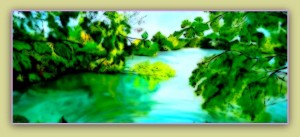 TODAY – By F. T. Marinetti)
"We are on the extreme promontory of the centuries!
Why should we look back,
if we want to break down
the mysterious doors of the Impossible?
Time and Space died yesterday."