HONESTY CONDUCT – M. Navarra: All the pleasure and joy, which can have a kind honest heart, is freedom of body and mind, which makes me happy every man, bird or beast. HYPOCRISY – E. Canetti: Oh that sucks recognized this homogeneity of the instincts! They are the cause and the purpose, nothing keeps the head, because they are also the force. But it was better when you ashamed of them? It was better to surrender to hypocrisy, rather than the explicit assertion of their baseness? Today, the instincts are recognized as of, and those who try to defend against them is a sacrilege. Who wants to be superior to them, is a fool. I am glad to be a fool.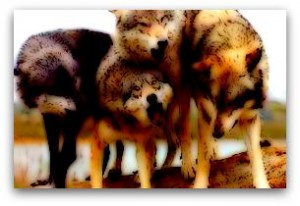 CONDUCT OF LIFE – OE Mandelstam: Tension with tenderness, not-for others'. Rummaging in the air, waiting patiently. UNNECESSARY – Voltaire: The superfluous, something essential. IMPROVEMENT – H. Dullaert: Get me a book, from which I can learn, what sense does the time of my life on earth, a project that a wise man can offer pious man. UNIVERSALITY – Simone Weil: Escape the contagion of folly and of collective vertigo, back to tighten, on their own, over and above social Idol, the original covenant of the spirit and the universe. WISDOM – B. Spinoza: With regard to human affairs, do not laugh, do not cry, do not indignant, but you understand. CONFLICT – W. Whitman: Do I contradict myself? But of course I contradict myself. I am large, I contain multitudes.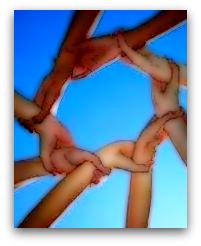 HOW AND WHEN – Mo Tzu: When is silent, we must act. When we speak, we must educate. When you act, you have to be perfect. SEARCH – C. Castaneda: Any path is only a path, and there is no affront, to oneself or to others, nell'abbandonarla, if that is what your heart tells you to do. Examine every way, with care and deliberation. Try it as many times as you think necessary. So ask yourself, and yourself alone, one question: This path have a heart? If it does, the path is good. If you have not, it's no use.