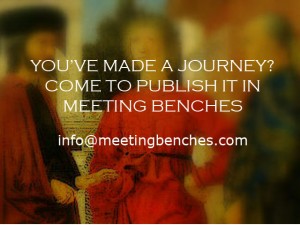 This is a first time for both of us for the preparation of the Meeting Benches (because our "contributor" host the first African travel tip), but also to Ben, who tells us about his city – Marrakech – providing useful guidelines and recommendations not found in a normal tour guide. We are waiting again, Ben, in info@meetingbenches.com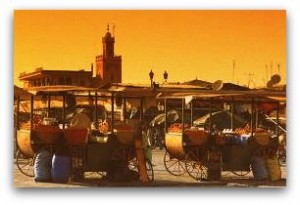 Hello, I'm Ben and I live in Marrakech, the Moroccan city where I was born, the special place that I try to present your curiosity of travelers. My job? I am a tour guide, and fifteen years now accompany people – mostly cruise passengers – in the streets of my city. When I speak to them of the shops of the souk, the same thing always happens: my traveling companions rushed extract a travel diary, and begin to ascribe names, addresses and types of items to buy in the shops.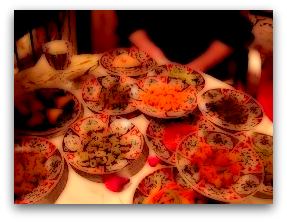 When I tell them that even famous Parisian designers have come to shop at these fine stores, those tourists stare at me with questioning eyes, but it is only when we walk in the streets flanked by whitewashed walls sunny – crossing my countrymen who wear the striped caftan vertical – the expression on their face change, coming from Baajeemaa, 49 of Zniket Renba. Because? Simply because Saint-Laurent prefers the fabrics of this workshop.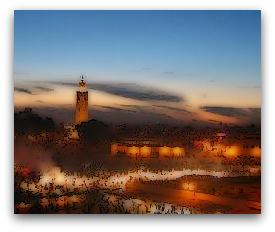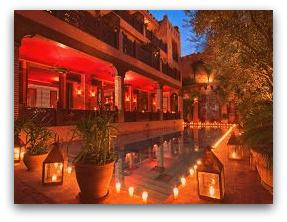 Following me to the "Au Petit Bénéfice" – 25 of Adsa Abderrahim – I offer you the opportunity to browse through antiques and jewelry, but to buy a good carpet (preferably a "kilim"), we will have to walk a little to the "Porte d'Or ", 115 Suk Semmarine. Same to you, I say the same things about our beautiful carpets: those from the Middle Atlas, with prevalence are beige, red if they are the High Atlas, the blue if you come from Ouarzazate.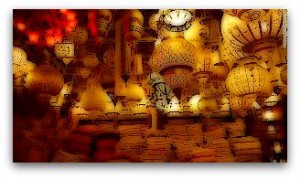 What are you looking at, right in the middle of the Medina, is the great mosque of Bab Doukkala, and not very far away – if your budget allows it – you can go to a hotel not to be missed, the "Maison Arabe" with a choice between 11 rooms, all different, but united by wooden ceilings and terraces laden with the smell of jasmine. http://www.lamaisonarabe.com/ . I do not recommend the continental breakfast is better that you choose the one Moroccan, do not forget to ask what I eat for a lifetime, "braires and raifs." For your farewell dinner in Marrakech I will recommend "Le Pavillon", a beautiful patio smelling of oranges in a historic house, at 47 Derb Zaouia, Bab Doukkala.