http://www.goturkey.com/enThis time, it's a turkish friend, Durul, what comes to write qualchecosa special, for friends readers Meeting Benches. Leaving absolutely intact its contribution in opening title – something difficult, talking about a city with over two millennia of history – a few words trying to synthesize the impossible. We wait for you where you know, in info@meetingbenches.com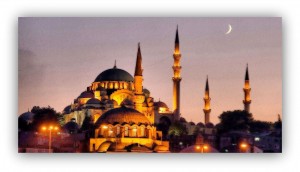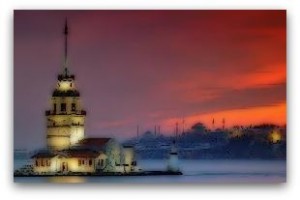 Hello. My name is Durul. Even though I'm a little embarrassed (because it is the first time that I publish something of mine), I try – I hope not create you confusion – to explain my concept of "urban atmosphere", starting from where I was born, on the Bosphorus, or better yet, on the Golden Horn (the places of my fantasy boyfriend, but also my pride as a man). I was born, really, 40 years ago, in a house in the historic center of Istanbul, and just as truly the home of my childhood was (in part), made of wood.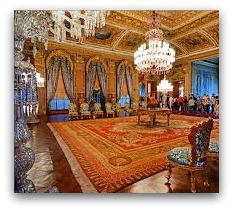 As you noticed, I'll tell you "my city", what I "feel inside", not exactly what you can find in a book, or a tour guide. What you observe now, is the facade of Dolmabahce palace of the sultans, built in the mid 1800s his throne room, can accommodate 2,500 people and its chandelier has 750 lights, but when I am there I walked with Soraya, I do not I needed a throne, not even light. She brightened the present, she filled all my imagination.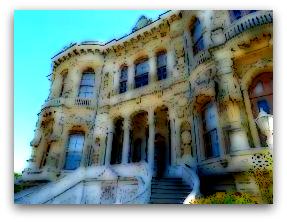 Even in my city, unfortunately, cement and glass have made their triumphal entry of architecture, and it is for this reason that I do not have the ability to attach to these few lines, no photograph of that house. If I could magically go back in time, I raccoglierei just a photo shoot, that my house made of wood, a "yalis" in my native language. The shot would be facing down, on a wooden bench for me (still) Special, the one where I had scratched a heart, sitting on top of the wood along with the girl who is now the mother of my two daughters.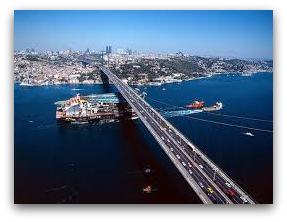 I lived not far from the Baroque Ortakoy mosque, I leaned out with my girlfriend from the balustrades of gold and crystal Dolmabahce Palace, the one on the European shore of the Bosphorus. With her, fantasizing a little house of pink, I went to visit the Topkapi, because it was no longer the palace of the sultans, but the place where the young lovers were often, to dream. Visiting my home town – if you are with the person you love – do not forget a visit to the "Kucuksu Pavillon", a building on the Asian side of the channel, what more than a century and a half ago was the hunting lodge of a sultan. I I'm sure: you can photograph the most beautiful fountain in Istanbul, a baroque jewel made ​​of marble, in the Pavillon.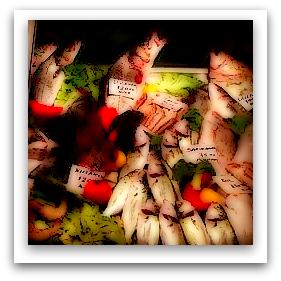 Meeting Benches, recommended me to keep my article in half a page of A4 format. So now take a pencil and paper, writing a few names, to know where to buy something valuable, together with those who are precious. "Kevser", on the European side of the district of Ortakoy, if you are interested in pottery (on Sundays, in this district held a delicious turkish market). For dinner "goodbye" (at least, I hope), I would suggest the restaurant "Marina Balik", where you can observe and enjoy an endless series of crustaceans and fish dishes. Sleep? At the "Turkoman", in the city center (at 2 Asmali Cesme), with a wonderful view of the Blue Mosque. I am honored to have had you with me. Goodbye, from Durul.