What is special, the proposed trip by one of our Dutch friend, is the place where he would like to accompany friends MeetingBenches. Peter Nicolaas, has chosen a destination for all of us unusual and intriguing, a museum is not a museum for children, and for those who feel that. We are still waiting, Peter Nicolaas, in info@meetingbenches.com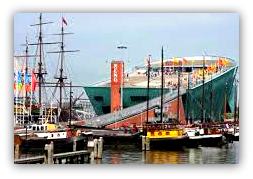 He has nearly twenty years, but it does not show. However, the interactive museum built with copper and brick, has become half of my life, that of your new Dutch friend, Peter Nicolaas. As a boy (I have no hesitation in confessing), I had been attracted by the incredible building – designed by the Italian architect Renzo Piano – because I had the feeling of entering into a themed playground, certainly not in a museum. http://www.amsterdam.info/tips/touristoffice/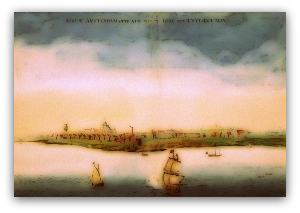 A curiosity: you will not find committed, but a host of assistants and educators, who in the three floors of the building, will show you the charm of the most incredible mechanical and electronic. Structurally – perhaps trying a bit of vertigo – when you affaccerai on the lookout opened in its large pitched roof, to understand Amsterdam, surrounded by the new and the old, but usable, from bars and restaurants enclosed in the casket of futuristic engineering.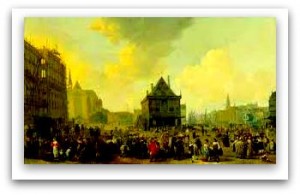 NewMetropolis – Science & Technology Center (Oosterdok 2, Amsterdam), it is objectively suitable for children and teenagers, it is never closed, and during the hours of weekend you can also entertain themselves inside until nine o'clock in the evening (including Sundays). Upon entering, even today, but with my two children, I feel fully in all of myself, what I heard many years ago: true interactivity, accessible and technically conceivable, even the smallest. http://www.amsterdamsights.com/attractions/nemo.html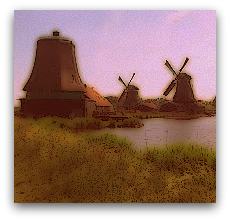 You will have noted that we are only a few hundred meters from Central Station, next to a canal where ancient slumber at the mooring barges. If you have time and patience, you can visit the six sections of the museum, studying the dynamics that animate the movement (money, goods and information), the factory (automation and mechanical), the turbine (environment and energy), the laboratory (science and research), the house ………… and finally, the section most intriguing: the living carpet of emotional interactivity.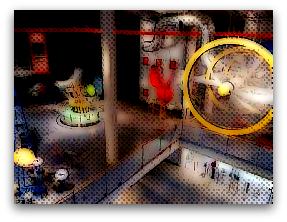 Considering yourself a guest in my home town, I'll take you to the 142 of Nieuwe Leliestraat, in a typical trattoria Indonesian (colonial culinary heritage of my country), and at the end of our evening we say goodbye in front of the hotel that I have booked the Botel, 2 of Ooster Dokskade. Yes, you will sleep in a hotel situated inside a giant ferry, moored a few hundred yards from what Renzo Piano has designed not only for children but also for you.