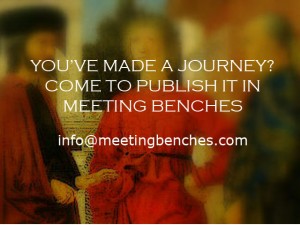 Meeting Benches hosts an Italian contribution, that of Mario. As he says of himself, "I am a Roman of Rome," we welcome his invitation to visit his city, knowing that – even if the weekend is short – the size of the place suggests a return. We are still waiting, Mario, in info@meetingbenches.com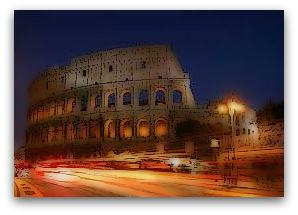 Museums and galleries, the Colosseum and the National Gallery of Modern Art. Also, but to a "Roman in Rome", perhaps you can have something more. What do you recommend Mario – I am – is obviously linked to my way of living the "eternal city", so if something is not to your taste for me is not a problem: go what your heart tells you. Follow me to the Spanish Steps and the Exhibition Palace, but just around the corner from Piazza Venezia, let's take a little record store in "Memories". For me – a lover of classical music – this place has its own "emotional warmth", remained the same over the years, because as a boy I loved to stay long in his music library, browsing through artists' monographs and music scores.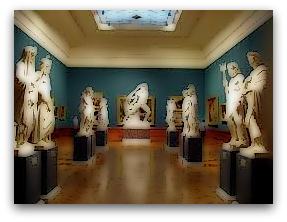 Yes, that is the Colosseum, but you can visit it by myself – every day until just before sunset – with a tour guide of paper. I prefer to take you to the Opera House, and watch with you what the Roman opera season offers us this time of year. Listen to me, listen to me. As you understand, the opera is my second skin, but I am sure that what you spend on a ticket will be an excellent investment in memories …………….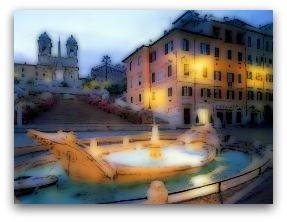 If you decide to go to the National Gallery of Modern Art, stay a few minutes – in silence – in the hall of Psyche. You will observe the nineteenth century, you can open your diary and write down what you do not read, but you feel the bottom of your heart. Before you go out, you can purchase a book of art in the museum shop, returning home with the images. I would be happy to accompany you to the Spanish Steps, and accompany you to dinner at a restaurant in Trastevere, the "Paris", leaving the fresh fish and the soup of beans, the thankless task of give you the bitterness of greeting. A toast to your return! Red wine, of course, the Castelli Romani.