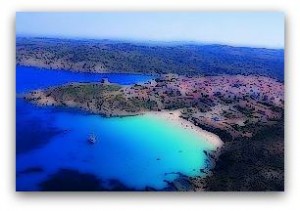 Right on time (and at a cost of 96.40 Euros), the ferry – http://booking.saremar.it/TBooking/TicketRoute.aspx – started by Boniface at 15:30, it's arrived in Santa Teresa di Gallura Sardinia, after just one hour. The theme of our vacation on the island? I would have an idea, to imagine a tour "beyond the sea", ie move with our camper considering a mix of tourist routes recommended by Sardinia Tourism – http://www.sardegnaturismo.it/en/temi – leaving groped by sea, nature, taste and tradition.
Among the temptations offered by the sea, I've identified some of which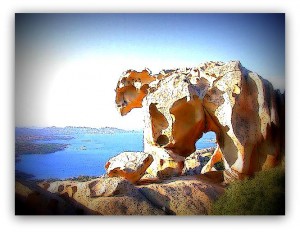 I would like to talk to you. Three of them (bear Palau, Corsair and Cala Cala Conner), they are on the north-orintale island. Another six dives not to be missed (Osola of Orosei, Bue Marino, Grotta del Fico, Punta Goloritzé, the Shed, the Orri Beach and Foxi Murgedu), we find them on the central-eastern Sardinia. Yes, my eyes are bright now, and you want to understand why. Simple. The western side of Sardinia we can give us 13 pearls: The Beach Mangiabarche, Columns, Columns and Punta Cala Fico, Grand Canal Nebida, the Isle of Sugar Loaf, the beach of Capo Pecora in the south west island; the beach Scivu, Portu Maga and Marina di Arbus, the Pistis Beach, the Tower of the Corsairs and Archittu of St. Catherine in the central-west, until the thirteenth pearl, what we will find in the north-west: the Cave Neptune.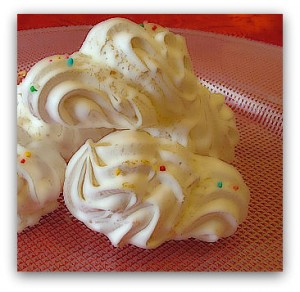 There are many "nature trails", but I dwell your attention to three of them: "In the Footsteps of Massimo Carlotto," "The Gallura of the Sea" and "In search of ancient shipwrecks." As far as the island traditions, we shall not forget to observe and choose a container made of rush, saw palmetto and straw, but I am sure that you will be fascinated and will tried to purchase some items made with wood cork, a tablecloth Embroidered or a carpet. The fourth theme of our trip to Sardinia, is represented by the wild boar meat and cheese, the "Aranzada" and "Bianchittos", from the "oyster" and "Pistoccu." I see that your eyes are covered with two question marks, because you do not know what we actually eat. Quiet, everything is genuine and ancient culinary tradition, and we will only have caution when drinking, because we will be tempted to drink it all: "Vermentino" and "Monica", "Cannonau", "Carignano del Sulcis" and "Mondroilasi," but not wine "Novello", because that is a gift of the autumn.
For this night, I'd suggest to park our camper in this area –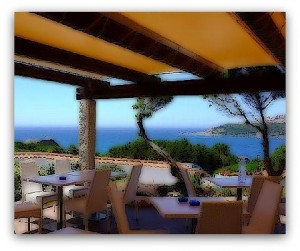 http://www.galluravillage.it/  – but for our dinner I want you to share my choice, the restaurant S'Andira – http://www.sandira.it/ – simple and genuine cuisine, but also an hill, and a breathtaking view, the one that will give us our first sunset, waiting for our first sunrise togheter.