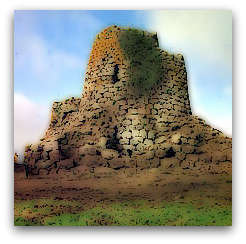 Hello. In just a few days, staying together in the south of France, we have stored so many exciting things. We have seen the many faces of suffering wrapped in corn fields, we have experienced a missed head-to-head in the light and colors of Arles, we are had delighted to observe flamingos while we were in the saddle of a horse of the Camargue, we were left hanging between heaven and earth embracing an amazing ground painted green, finding that wine and oil were not included in the prize of our navigation of the Rhone River. I'm sure you've enjoyed our experience of travel in Provence. As you have understood by now, I love to travel, and tomorrow I will Boarding in Marseille – http://www.directferries.it/marsiglia_ajaccio_traghetto.htm –  on a ferry, directed in Ajaccio, Corsica. That is not, however, my destination, because I will take a second ferry, arriving in Sardinia, in the heart of the western Mediterranean.
http://www.sardegnaturismo.it/ . I will bring with me my small suitcase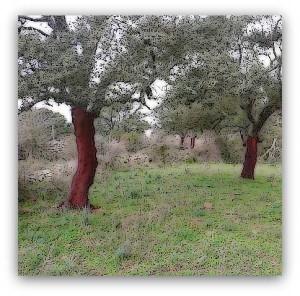 containing brushes and tempera paints, but also two small white canvases, because Sardinia is the perfect place to unleash my creative imagination. We both know that it is an island full of Nuraghe millennial and rocks sculpted by time, a land of authentic flavors, where we can find pristine forests, ponds where flamingos nest, white beaches and clear waters that contain all the shades of blue and green, but also an extraordinary culinary variety.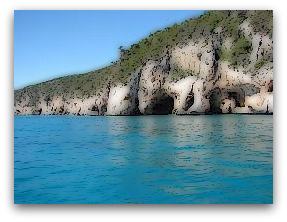 In my travel journal, I have already writ some possible destinations, such as the Grotta of the fico – http://www.sardegnaturismo.it/  – which opens onto the Gulf of Ortisei, the Bue Marino –http://www.sardegnaturismo.it/it/punto-di-interesse/grotte-del-bue-marino – Gulf of Orosei, the Pan of Zucchero and the stacks of Masua – http://www.sardegnaturismo.it/it/punto-di-interesse/pan-di-zucchero-e-faraglioni-di-masua– an island reachable from Masua, or the Punta delle Colonne – http://www.sardegnaturismo.it/it/punto-di-interesse/punta-delle-colonne – a beach with cliffs overlooking the sea, reached by Carloforte.
In order not to lose contact with the traditions of the island, I decided to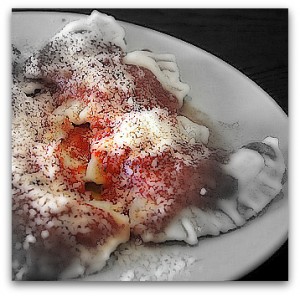 rent an RV, with the advantage of being able to weave together – without the worry of booking the hotel – the pleasure of the sea and the preciousness of the hinterland – http://www.sardegnaturismo.it/it/temi/tradizioni– the sights of wood and cork, but also to those where the embroidery and ceramics, all special occasions to remember with a little shopping.
Into two weeks, we will also have the opportunity to participate in the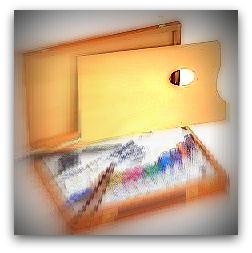 events of this spring – http://www.sardegnaturismo.it/it/evento/primavera-nel-marghine-ogliastra-e-baronia-0 – such as the Festival of Porchetto , or the "Sas cortes bezzas," but we can also taste the "culurgiones" of Ilbono. What are they? A culinary specialty of the area of Ogliastra: fresh pasta made ​​from durum wheat semolina, stuffed with pecorino cheese. Obviously, in that area we can also drink white wine or rosé, sparkling and normal. So what? Come with me?