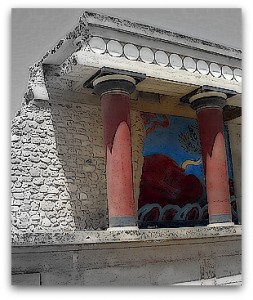 Hello, welcome to Crete. We have a tour, and a week allows us to observe this island, traveling with my Vespa. As you see, I'm ready to go, and as for any my journey intriguing, also for this occasion I present myself dressed appropriately. What I wear is all about Marlboro Classic http://www.mcsapparel.com/en/corporate/,  a fashion house Italian lifestyle, and it is now twenty years since I observe its windows – the ones that you can find over 2400 points of sale scattered in 42 countries of world – which are inspired the American West, with bags and belts, shoes and shirts, jeans and jackets. I have a real passion for this brand because its products combine reliability and attention to detail.
My jacket MUSTARD COTTON TWILL JACKET / GMC5242-L0028200, of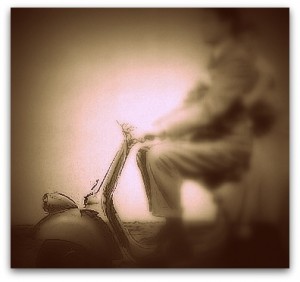 course, I do not use just for this trip, but for many seasons to come, and her two handy pockets are certainly useful. The shirt MICRO CHECK SHIRT LONG SLEEVED / GMC8121-L0028839, it is a micro frameworks, as you see, with pocket and contrasting colors. The blue sweater V NECK SWEATER NAVY / GMC9409-L0028902 – ships a "v" neck is in my backpack, and I will be useful for our evening wind. Under the shirt, I wear a t-shirt GREY MARL GRAPHIC PRINT T-SHIRT / GMCT170-L0024404, with images of the American West. My polo in lightweight cotton it is also in the backpack, but when you see it, that BRETON STRIPE COTTON PIQUE POLO SHIRT / GMCP260-L0028422 I am sure that you like.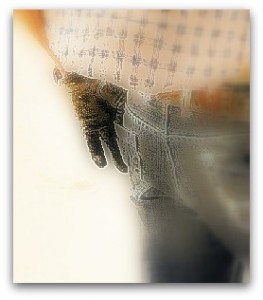 My pants NAVY SLIM FIT COTTON 5 POCKET JEANS / GMC0208S-L0024105, they have five pockets, are made of a smooth fabric washable and are soft, just like I want. What you see is not my belt, BLACK LEATHER BELT / GLAC1324-L1102216, but what you can see on my Vespa is my beloved big soft bag, a TAN LEATHER SATCHEL / GLAI774B-L0401599, the one where I can put so many things. At the foot, I am bound by the soft leather moccasins loafers HIGH LACE UP / GFY0391-L0030898, those who accompany me on any terrain, for many seasons and for a lot of emotions in the blue or the green.
Prior to starting with my Vespa, I wonder if you are ready to go, and if you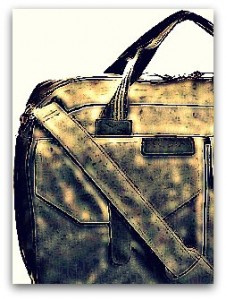 also have the essentials for these days in Crete. My boxer WHITE, GRAY AND BLACK BUTTON FLY BOXER SHORTS / ZZUH2365-L0004025 and my socks BLACK, NAVY AND CONTRAST GRAY COTTON SOCKS / ZZUD8035-L0600202, they too are in my backpack, of course, along with a handy pack of detergent, for the quick and convenient hand washing. Now, we can wear our helmet, and you can sit behind me, straighten yourself firmly to the rear rack, or to me.