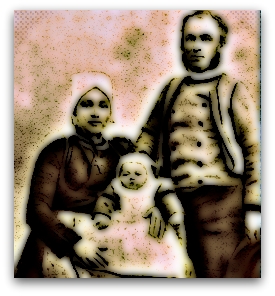 Jean-Marie Déguignet, was until 1998 the name of an unknown man in France. He was born in Guengat in 1834 and died in Quimper in 1905, but his death was lit by anonymous Bernez Rouz, a true lover of French Brittany. And 'in fact, thanks to the meticulous work of the French journalist, Jean-Marie and his time back in front of our eyes, but without the aid of photographs or film, because it is the concreteness of the details that recreates for us, so amazing the human experience of a man who lived in France in the nineteenth century.
Bernez Rouz was surgically stitched the pages of an old diary written in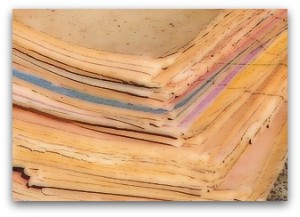 French, where pages full of events tell the human stories of the time, along with historical events and facts of everyday life, but with the precious details. Those pages, incredibly, send us the smell of industrialization, that of coal. That calligraphy, talks about the passing of time, where days turn into seasons and seasons of life experiences. That life was that of a peasant self-taught, so bold as to imagine doing anything of his human experience to be transmitted, to confess.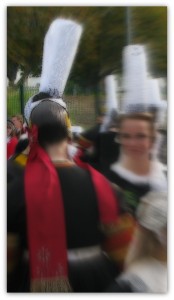 It is not by chance that "the extraordinary life of the last witness of a lost civilization", it has found the perfect synthesis on the cover of a book: MEMORIES OF A PEASANT, those who speak of a world myself, and not a literary fiction. I can anticipate you my personal experience, I've tried closing the book after reading his last page: the sting of a bee on the head of Jean-Marie, had apparently created an infection even in my mind.
I could not otherwise justify my sense of exhaustion and my eyes bright, almost that I had mastered the special alphabet of the unknown man called Déguignet, a farmer who could find the time to contemplate the moon, even fighting under the imperial insignia of Napoleon III, where the soldiers had only one sign of the zodiac, one of the lice.