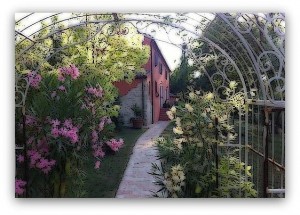 Does anyone think that the house it is a place and a material structure, and others that it is a place of the mind. In both cases, however, we can agree that "the house" it is a container. Travelling the lands of the Italian Renaissance or in Andalusia, in an archipelago of Greece or in the heart of Australia, it happens sometimes to return home carrying in your heart another house, the one that you encounter during your trip. This means that, returning to your "home of the heart" – that is the family, you have "left your heart" in a different house, where you would like to return. Traveling with Meeting Benches, we observe special places where we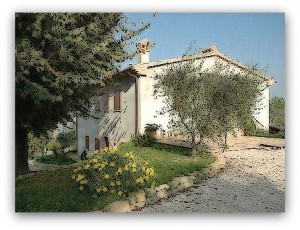 would like to return, those special places knock to our emotions, the ones where we have "left our heart." A little like when a stranger knocks at our curiosity, in the same way there are homes strangers who knock on at our heart, with stimulating fantastic projects, where imagine our future, along with the desire to return.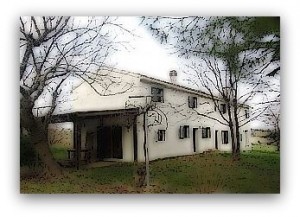 Not a cave or a tent, not a hive or a palace, but the physical representation of the two places of your memory space. The places of nostalgia, those where a garden or a balcony, a loggia or an landscape, an exciting event or a situation where you involving, they give birth to you in a strange psychological process of deconstruction, the one where you imagine a single house, the one that you have in your heart, the one that makes you feel at home, anywhere in the world. Today, we'll talk about some of those places, and the invitation to travel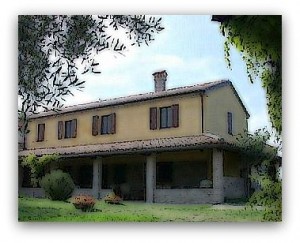 together – possibly with a pocket notebook in hand – we'll show you some houses, the ones that you can observe with your "third eye", imagining your future. For any Technical deepening, Meeting Benches (info@meetingbenches.com), are available to make you in contact with the specific reference of Real Estate Agency. The four houses in the heart of today, May 8, 2014, the ones that you see on this page, they are all in east-central Italy – in the heart of the areas that have seen the birth of the Renaissance – a few miles from the sea, a few minutes from motorway and an hour's drive from the nearest airports.