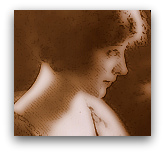 Dying of cancer in Los Angeles at the age of 73 years. Born in Neuilly-sur-Seine, to parents of Cuban origin. These are the parentheses that enclose the extraordinary life of a fascinating woman, a writer who at the age of 26 years, she living into the Paris of Antonin Artaud, DH Lawrence, Henry Miller, June Mansfield and Otto Rank. It will be in a small town , next to the city of Lights, that she will begin to fill his diary self-psychoanalysis, peering inside, even shrouded in smoke LSD.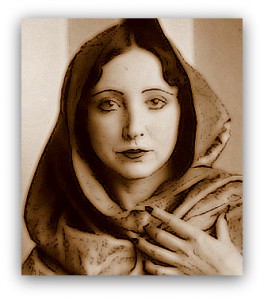 Now, we she remember it as a pioneer of erotic literature, the traveler of  sex  – in the masculine or feminine – which relate physically with everything that intrigues and attracts, without barriers and in way creatively. Anais Nin she had married his psychoanalyst, but this does not stop her from continuing to travel in sexuality, adding to the pages of his diary what today we remember and appreciate about her: erotic literature at feminine.
Aware of the fact that in its marital bed she was welcomed the abandonment by his father, Anais wrote just for him the pages of his diary, but the Oedipus complex would inevitably distorted his unfortunate marriages, tracing the routes restless about the loves adulterous and eroticism that knew no secrets. By reading the "Diary of Anais Nin", or "Delta of Venus", we too can travel – along with Anais – the archipelago of sexuality, discovering unexpected in landings erotic and strange places of the subconscious, where you imagine a 11 year old daughter d 'age without a father, and a woman who – for all his life – he continued to write to him.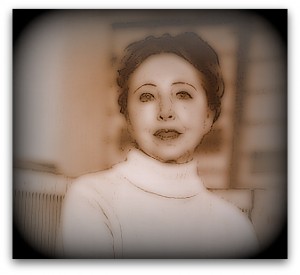 From "The Delta of Venus": "Sex does not thrive on monotony. Without feeling, inventions, moods, no surprises in bed. Sex must be watered with tears, laughter, words, promises, scenes, jealousy, and all the spices of fear, foreign travel, new faces, novels, stories, dreams, imagination, music, dancing, opium, wine. "