Ben found.
Once again we are in the south of France, to decide the kind of river cruise we want to do on the Rhone, that after a journey of 812 km flows into the Mediterranean Sea. If you need information, remember these sites: http://www.arlestourisme.com/, http://www.danfluvial.com/turismo-fluviale.php?regione=6. That ribbon of water wets Lyon and Arles, but also Avignon, Viviers and Voulte. We thought of a small river cruise for two reasons: to enjoy the picturesque scenery of Canargue and Provence, starting from Arles. In this city, the river widens his arms water in two directions: the Grand Rhone and Petit Rhone. Browsing, we can observe in complete relaxation white horses and pink flamingos, huge expanses of lavender and reeds that have a desire: lock the strength of the Mistral winds.
I am sure that the things that I have told you are in your memory (little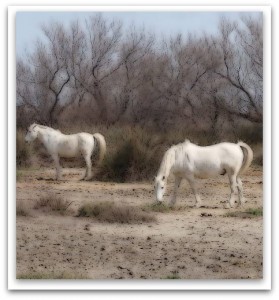 luggage, notebook, small binoculars and a cell phone multi-use ) , but in this journey to a road made of water, we need not concern us for a traffic crowded, and even we do not run the danger of overtaking . Simply, we flow into water, and also internally, following the slowness of his pace, we observe, visit and explore . I hope that – between the two modes of navigation on the Rhone – you've got my own preference . In fact , we can schedule a convenient and expensive cruise for five days on the boat Crusader ( Lione. Avignon, Arles , Avignon, Viviers , Tain l' Hermitage , Vienne and Lyon ) , at a price of € 2,992 ( to be divided among the six occupants of the boat ), or spend € 1,470 ( to be divided among five people ) for a weekly rental of the boat Penichette . If you look at my face , surely you've noticed that , in speaking of the second option , I was smiling.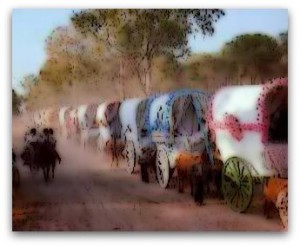 Well, we are on our Penichette (an 11 meters with two cabins and a bathroom), and we also bed linen included in the price. I advise you to write on your notebook a few things: Marseillan, do not miss the wine cellars of vermouth; Mèze, for its beaches; Maguelone, for its beautiful abbey. You can also write an advice for navigation: it is preferable to moor overnight in ports (with the advantage of water supply and electric), using the mooring ropes that we have supplied. When we encounter the lock of Beaucaire, we must remember that – this season – it is open from 9:00 to 18:00 (but is closed from 12:30 to 13:30).
Do not worry about the map of the Camargue, I have one. We both know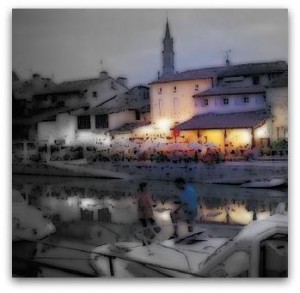 that this region is a wonder full of lakes and beaches, as well as we know that there are vast horizons immersed in the salty, dotted with medieval towns and small fishing villages. On the ground, we can observe wild horses and fighting bulls, and gypsy music festival, but I have a good memory for fresh oysters, and they are even more good if accompanied by a white wine of Costières de Nimes. Sure, wine and oil are not included in the rental price. I hope that, during the night, you do not snore. The cabin of the boat is small and the sound of your contentment painted lavender would be great too. I am still a little on the bridge, along with a glass of the white wine. I want to finish reading that novel published by Meeting Benches, sinkholes. There are pages that describe these places.