"And here we leave as we came | goodbye brother sea | I harbor a bit 'of your gravel | a bit' of your salt blue | a bit 'of your infinity | and a little bit of your light | and misery. | We've been able to say a lot of things | on your destiny sea | here we are with a little 'more than hope | here we are with a little' more wisdom | and we leave as we came | goodbye brother sea."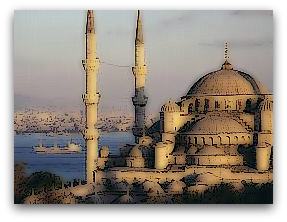 He, the romantic revolutionary, is a man remembered for his testimony to social engagement, but also poetic. He gave us the collection "Poems of Love," but also novels, as "Great beautiful thing to live, my dear," and also "The Nuvolo love and other fairy tales." His name is Nazim Hikmet and within its two homelands (Turkey and Poland), he has spent 62 years of his life, to being born  and dying in Thessaloniki in Moscow.
"Life is not a joke. / Take it seriously, as does the squirrel, for example, / not expecting anything from the outside or in the hereafter. / Thou shalt have no more to do than to live."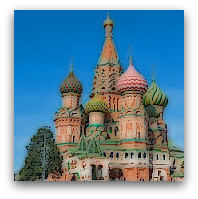 The special gift of his mother, was the passion for poetry, but the gift of his father was for the political and social sensibility. Nazim Hikmet had to leave his homeland for political reasons, and he was in Moscow – knowing Lenin and  Mayakovsky – where his feelings had found a frequency above which tune himself: a degree in sociology, fully dissolved in the ideas socialist.
"I'm a hundred years that I have not seen her face | that I have not spent my arm | around her waist | not that I stopped in her eyes | I have not questioned | the clarity of her thought | that I have not touched | the warmth of her belly | we were on the same branch together | we were on the same branch | fallen from the same branch we split between us and the weather is a hundred years | a hundred years the road | and a hundred years in the shadows | I run back to you."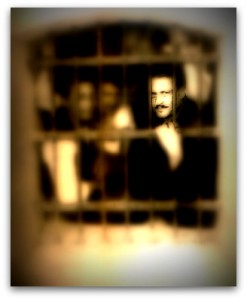 After an amnesty, he was back briefly in Turkey, but in 1929 he was imprisoned for 7 years, because without no authorization had pasted posters of a political nature. In prison, of course, he had not produced the posters, but 9 books of poetry. Romantic man, once free, he new married, but in 1938 – due to one his poem deemed too subversive – is again sentenced to prison, where he received frequent visits from a fan of his, the one that will become the his new wife. It will be only for international intervention, in 1950 – after a new amnesty – that Nazim Hikmet returned to Moscow stealthily, without his wife and his little son Mehmet.
"The most beautiful sea | has not been crossed yet. | The most beautiful child | is not grown up yet. | The most beautiful of our day | we have not seen yet. | And that | I'd like to tell you more beautiful | you have not said yet."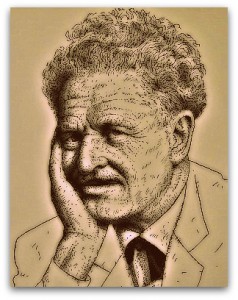 That romantic revolutionary, had found asylum in Poland, he found support in Moscow, he traveled a lot, but never had way to see his loved ones. It will be in Russia – in 1960 – that one love of paper had become a new love, the one that led to his fourth marriage with a young Russian woman named Vera.
"I love in you | the adventure of the ship that goes toward the pole | love on you | the audacity of the players of the great discoveries | I love in you distant things | I love you in the impossible."