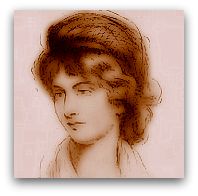 On 30 August 1797, a priest was deeply convinced that the death of a woman named Mary – died in childbirth – it was attributable to a divine punishment. She was born in London on a spring day, the April 27, 1759, at the age of 28 years, he had published a book, Reflections on the education of daughters, that to this priest was not at all liked. That book was in fact written by a feminist woman, that he loved the excitement and the controversial, because she had the audacity to fall in love with a married man.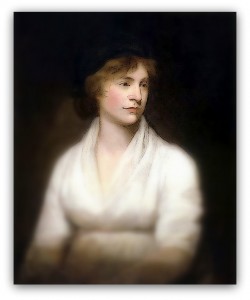 In 1792, Mary Wollstonecraft he was the champion of one-half of the world, the feminine, and in that world she painted her bold manifesto, a new book, "Claiming the rights of women." What was happening in France in those years, it was for that woman so controversial, but the Girondins revolutionaries he was supporting the popular education and women's rights. Gilbert Imlay, was one of them, and the two they had shared something more, that is a life project to two, enclosed in a passion, of whom was born a girl named Fanny.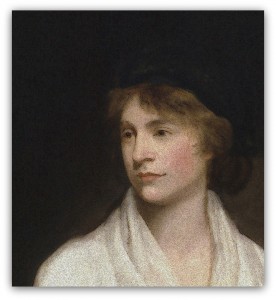 In 1796, for the second time, the woman whose lives are so busy, she was alone, but he had refused the offer of economic aid by the man who loved too many women at the same time. Back in England, Mary had seen with different eyes a man she already knew, William Godwin, but once again she had the audacity to an intimacy that is not enclosed in the brackets of a marriage. In the last summer of his life, in 1797 and only 37 years of age, he was exposed to the censure of a priest. For him, in fact, the woman named Wollstonecraft had sinned twice: in wanting to be master of its own destiny and to believe in the value of feelings.
I hope that you remember about that woman named Mary . She is the one who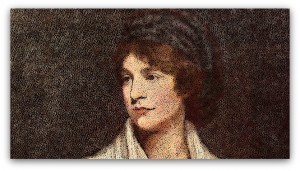 has written about two centuries ago what I propose to your own reading and reflection : "The misfortune is that many women give up and submit to the seemingly self-respect to make a good reputation in the world. The situation of a woman separated from her husband is undoubtedly very different from that of a man who left his wife. He hath been set free, with stately demeanor of a ball with the foot ; and the fact that he pays the food and clothing is considered sufficient to protect his reputation. And if she had been light , he will be praised for his generosity and endurance . Such is the respect paid to the passe -partout of the property ! A woman , on the contrary , separates itself from what is regarded as his natural protector (though maybe it was not that name ) comes despised and avoided by stating the spiritual independence of a rational being and for refusing slavery."