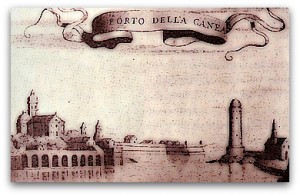 Athens and the Peloponnese, central Greece and the northern islands. They have the same flag, emblem, and you will hear an identical language, that Greek, but the Middle Eastern cuisine culinary he spread out small differences over a nation that believes it is important the "food miles to zero." As you know, today we are in the island of Crete – one of the six Sea pearls of Greece – which offers us its own culinary identity.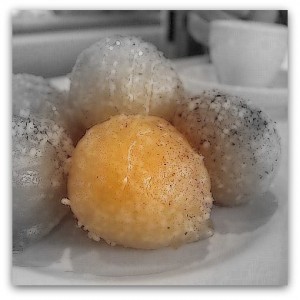 Of course, you remember that the food in the Cyclades Islands had a very intense flavor, but where we are now, the centuries of Turkish presence have left their mark: spices, many spicy dishes. We do not find the soup Fakes (because it is that of the Peloponnese), and we cannot taste the aromatic sausages of central Greece (the Spetzofai), but surely we can eat Borbounia (red mullet) and enjoy some Loukoumades (small fried donuts and soaked in honey syrup with the addition of cinnamon).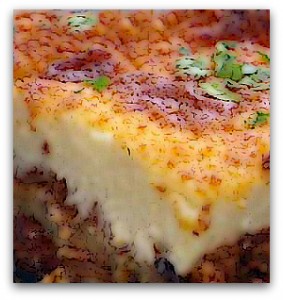 As I have told you already, in this wonderful nation eating and cooking is an art form, where the time of preparation match those of the tasting. Three hours around a table – filled with Mezedes (snacks), Souvlakia (pork kebabs), choriatiki salata (mixed salad with feta cheese), Psaria plaki (fresh fish cooked in the oven), Moussaka (fried eggplant, potatoes and beef) and Scharas (swordfish, grilled) – are an appropriate time to ourselves as "artists", between other "artists".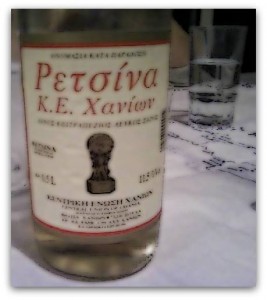 Tonight, if you want, we can go to dinner in the city center of Chania (Chania), the tavern Karnagio (Plateia Katehaki 8). I never went, but I know someone who, at that restaurant, you know two things: the portions are generous and the account is not excessive. I already have in mind what I eat with you in this our first Cretan evening: Moussaka and Pastitsio (a full plate). Do not be worried about the cost of the wine, we can drink the excellent local wine in bulk. I forgot to tell you one thing: the fish originates from the harbor near the restaurant, so the food is a "zero kilometer".
If you are interested, Meeting Benches has published a novel – THE LAST ROW – set in the years in which the island of Crete and the Dodecanese were possessions of the Republic of Venice. I hope you brought your notebook from the trip, the one where you can write a few things: "kalí̱ órexi̱, chári̱, to nomoschédio, eímai charoúmenos pou vrískomai mazí sas apópse."  (Good appetite, thank you, the bill, I am happy to have spent this evening with you").