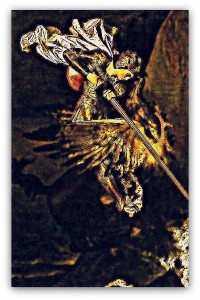 Psychiatrist and prestigious university professor, prolific writer and attentive to four characters who find themselves in a double bed. Sensitive to the new themes that contextualize the professional success of a woman, supporter of the predictive validity of the statistical methods, but also curious investigator of subtle textures anatomical-psychological-social that offer to any couple a chance to share. Free and sometimes cheeky (2014), Seduction is divine weapon (20122), The rediscovery of intimacy (2009), Loves infidels (2007), Men to love (2006), Behind the Beauty (2005), The Life two: the couple to twenty, forty and sixty years (2004), Jealousy (2003), New amorous behaviors (2002). These are the most recent books that Willy Pasini he offer to his loyal readers around the world, but among them I'll tell you something more only as far as the last one that I have mentioned.
Already in its title – New amorous behavior – you understand that this 2002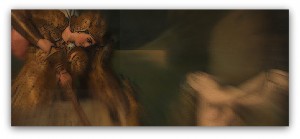 book investigates the fantasies and transgressions of the couples. The author starts from general theoretical arguments, but because he is a psychiatrist, he categorizes clinical cases and predictive statistics, he enclose within two brackets – those of the romantic couple, and the couple's sensory – the real "journey in knowledge emotional "of men and women like us, even in suffering and anguish, as well as in joy and serenity. We have light or dark eyes, and perhaps even we have a predisposition to certain genetic diseases, but we must never forget that this type of arrangement also extends to issues concerning the Oedipus complex, that he carefully studied Sigmund Freud. Only you, but only if you have the desire or the need, you have the possibility to illuminate the existential sinkhole of your life, sleeping serene in your marital bed.