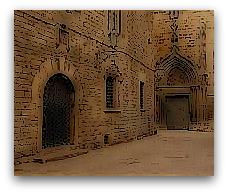 After that you will have understood the true meaning of the "Dramatis Personae", if you will have had the courage to enter into the "Waters of March" and let yourself be enveloped by the "Post Mortem", then, but only then, you will have discovered "The shadow the Wind. "It 'was thanks to Carlos Zafon Ruiz, though, that you came to this discovery, because that Spanish writer, has accompanied you in the reading of his compelling novel, even when its pages were talking about memories of the spectra and the city of shadows, starting from the Cemetery of Forgotten Books.
"La sombra del viento", "El juego del ángel", "El Prisionero of the sky", these are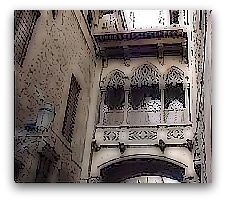 the titles of the novels that Ruiz Zafon Carlos he had offered to the voracity of his admirers. Since 2001, the year of her shy debut, THE SHADOW OF THE WIND was purchased by more than eight million readers from all over the world, but their eyes with the different colors and their hands on the different skin tones, they eagerly flipped through over 400 pages of the novel, those who speak of the lives of Daniel and Julian, Lain and Fermin, Javier, and Beatriz Clara. The author, a native of Barcelona, ​​environmental events of the novel in Barcelona, ​​transforming Daniel Sempere involuntary in the hero, the one who discovers "a secret is important, but in exactly the same way as the people from whom we must protect it."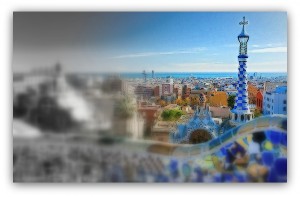 Of course, we're talking about fictional stories, but I invite you to reflect on a simple evidence, that perhaps you can share with me: the words and emotions of the characters are simple letters of the alphabet, or have their own life? If you look to me now, but carefully, you see that I smile, because the question that I have done is a "rhetorical question", that is the type that no needs any answer or interpretation. Carlos Ruiz Zafon, has been able to make live the words and emotions of his characters, even over my skin, leaving it in my hands proof of purchase of a good book, and in my mind the evidence that when it comes to age of reason, the wounds can not be healed. Closing the book, you now know that the wind has a shadow, and that the evil presupposes moral depth, willpower and intelligence.