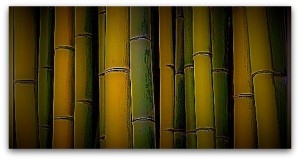 MARCELINE DESBORDES-VALMORE: The Awakening
On this bed of reeds, how can I sleep yet?
I feel the scented air, scroll around you.
Your mouth is devouring a flower aroma.
approached, my darling, and others that do not burn me.
Wake up, wake up!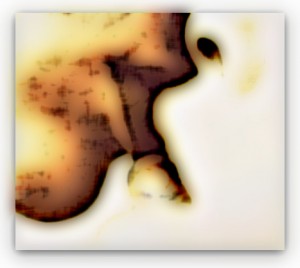 But this breath of love, I wish that this kiss
yet I dare not take it from your lips;
granted by your heart will double my life.
Your sleep is prolonged and you make me die.
I dare not take it.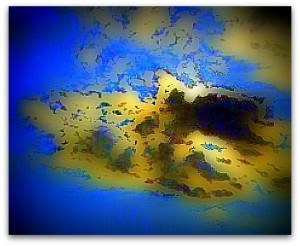 Come on! Under the banana trees we will find the shadow.
Seeing the birds will sing our love.
The sun hides behind a cloud jealous.
and only in your eyes that I try the day:
shine on love.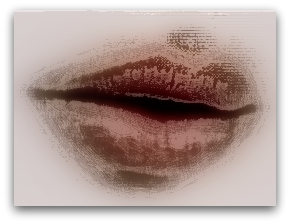 No, no, you do not sleep more, share my passion
your kisses are the honey that gives us the flowers.
Your heart has longed for, come to seek my soul?
she wanders over my mouth and want to dry your tears.
Hide me under the flowers