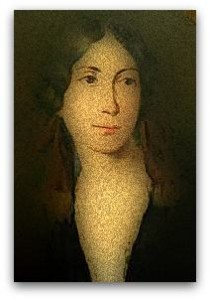 She is a woman of the nineteenth century, a singer and actress from the ear very sensitive to the French rhymes. She was born in 1786, in French Flanders, but at the age of 15 years she was with her ​​mother in the Caribbean, on the Island of Guadalupe. After his return home, at the age of 22 years, the woman by gentle-hearted knows the restless writer Henri de Latouche, giving him three joys: his own love, its poetic rhymes, and a son.
Marceline, 20 years later, that child will lose, and will also be abandoned by a restless man, she meet a new romance poetry, which she will donate four children, living with them in poverty of means, but rich in words, in anticipation of his own encounter with the Infinite, in 1859.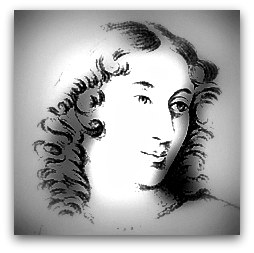 Shut up, sister, because the past burns.
Shut his name, because his name is him.
Insist on lost assets
It's like going with the wave folds.
The one name that is glowing and I gently,
that name, just now when he touches me,
I like a fire blazes in the mouth.
Sister, do not talk.