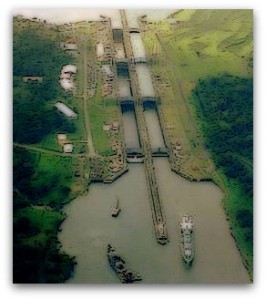 It slides in the open jungle and excites you, but she is not a beautiful butterfly, because it is a large tanker. The Americans have gone for a year, but what I observe still bears the signs of their presence ordered: the huge metal walls of the channel, the many boats anchored awaiting their turn to maneuver.
Until the previous year, the "Canal Zone of Panama" was the place where the "Yanquis" is sprinkled with anti-insect repellent, overseeing a strategic area for them, regardless of the emotion of tourists, and even the ordinary life of native Hipanish-Amaricans. Already in the middle of the nineteenth century there was a railroad, but it was only in 1903 – when Panama became independent from Colombia – that the new government rented places channel does not yet exist in the United States. Already at the outbreak of World War I, on the new road of water passed the first ships.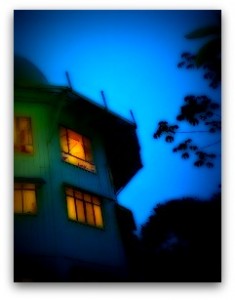 Now that Americans are no longer a quieter presence of Chinese, observes with detached eastern pragmatism that little was inhabited by mestizos. Panama is the place of big investors, with an incredible concentration of international banks, because its territory is not only a "Paradise on Earth", but it is also a "Tax Haven" which encourages the oceans of money to meet between the Pacific and the 'Atlantic.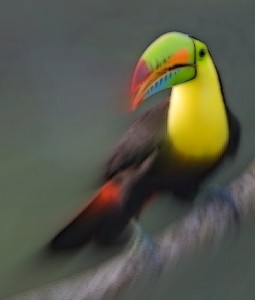 Staying in the Canopy Tower, an amazing aerial observation platform offering me the splendor of a green cloak crossed by a water snake, where the alligators living with new creatures of steel that ran on silently. As the night came quietly faded in pink and blue, in the restaurant of the tower I watched, sniffed and ate a rainbow of flavors and fragrances, but quickly, because I wanted to get back on the platform, where thousands of colorful birds were looking for a branch where napping.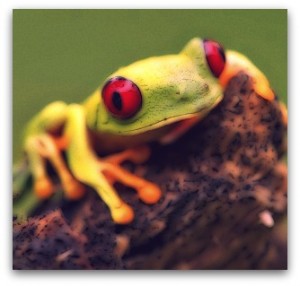 Now that the sky is loaded with blue night, all is silent, a silence primordial embraces everything, including me, waiting for me to sleep and I wake up, before it is too light, the sound of the forest and all its guardians ecotourism: so many, really many lively and cheerful birds without banking relationships. Oddly enough, after my return home I have maintained for a few months something themselves, inside of me: the joy of slipping quietly into the pink sunset.