FINIS TERRAE : AMAZEMENT, WHERE THE EARTH SEEMS TO END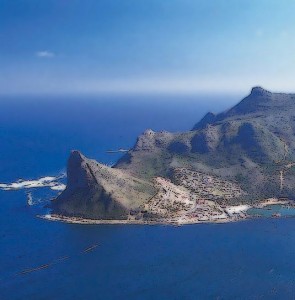 It is disconcerting feeling, which you are able to understand with difficulty, but only in rare occasions you have first-hand experience, transforming it. It stays in your heart, almost exploding in your chest, because it can be found only on special places on the earth and parts of the life, where you find answers.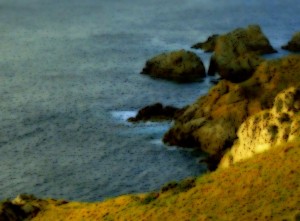 All those places evoke a sense of immanent tragedy. All differ from everything that you have already seen. You can feel it is new beginning, intimate and mysterious. They also have their own "soundtracks": the roar of the waves and the majestic silence of the sea, but the melody of nature write its notes in the special scale of your emotions, ones you can only perceive on place, where something ends.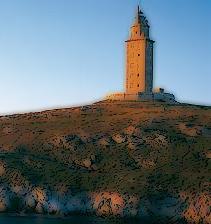 In Italy it is referred to the place called Santa Maria di Leuca, in France it is Finistere, in Portugal Cabo da Roca, in Galicia it is called Finisterre, in Argentina it is Cape Horn, in Norway it is North Cape and Cape of Good Hope in South Africa.
As in the special moments of your life, even in those seven places on the earth you can feel that something ends, as well to your great amazement you realize, that something new was born in you. Finis Terrae.