Five poets of the Italian Renaissance, away from the darkness of centuries, they still light the world of women. From the diary-atlas illstrato TRAVEL IN ITALY, published by Meeting Benches (e-book format, versions of Italian and English).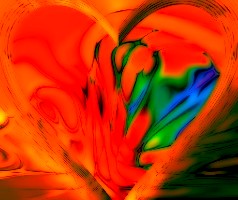 VITTORIA COLONNA: "I write only to vent the internal grief, what feeds the heart, what else does not want it, and not for agiungere light to my beautiful Sun, that it left the ground bare so honored. Just cause to complain of me want: that I diminish it his glory, much to my regret; for other pen and wiser words, who will be death to his great name takes away."
TULLIA DI ARAGONA: "Love, a time, so slow fire burned my life, and so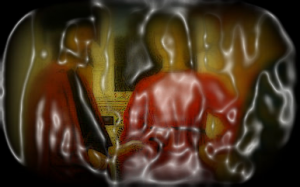 full of sorrow, it melted my heart, that what else you want. Martyr saw her sweetness and play. Thereafter, indignation and pity, little by little quenched the flame therefore I do more than all other threshold, free so long and proud desire, I am glad I was singing, in each place."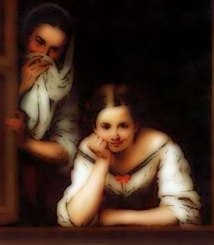 MODESTA POZZO: "Vacant heart in my chest it stays, I do not serve anyone, nor others I am, my. "
ISABELLA MORRA: "Turbid Sire, my evil proud, Now I feel at the end to bitter, do you know the pain in my dear father, if you ever here back his bitter fate. Tell him how I die, I give unripe the cruel fortune and my fate stingy, and, with such miserable and rare, unfortunate name and your waves I of Serbia. As soon as he reaches the rocky shore (leads me to think that, fair or star, as I have cleared my all and free!) restless wave with cruel storm, and say to him: "I ​​grew up, yes, while she was alive, no not the eyes, but the rivers of Isabella. "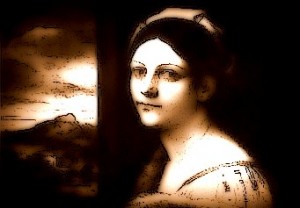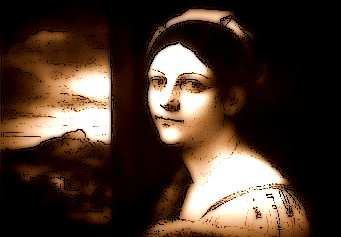 GASPARA STAMPA: "Weep you, women, and weep with you Love, then that he does not cry, you hurt me so that the soul will soon disappear from this body racked it out. And, if anything from gentle and compassionate heart the extreme voice of others was answered, by then I'll be dead and buried, write the cause of my pain: "For a lot of loving and being unloved, she lived and died unhappy, and now lies here, the most faithful lover who she was. Pray you, travelers, rest and peace, you and learn from you, so badly treated, not to follow a raw heart and fleeting.