Country's complex intercultural relations where you born 
Through a culturally permeable approach, its shades of East and West are tinge with struggles and transgressiveness. He held his two solo painting exhibitions for the first time in 2000. Born in the city of Manila in 1973, after graduating in painting from the University of Santo Tomas, Ronald Ventura https://www.sothebys.com/en/artists/ronald-ventura worked there for a time as an art teacher. In the concretization of his work, and portraying chaotic scenes, he paints science fiction scenarios that dialogue with history and mythology, Catholicism and comic book characters.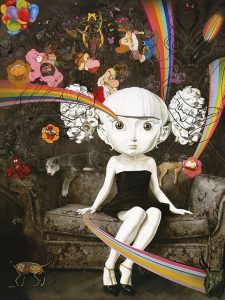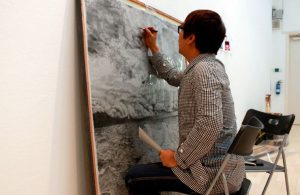 One of his 2011 paintings, Grayground, set a record for the highest-paid painting for a Southeast Asian contemporary artwork. Almost beyond his will, and as if it were his second skin, what he imagines and creates expresses a fusion of multiple cultures. His painting All Souls Day was exhibit at the Drawing Room in Makati City, while a second, Innerscapes, drew admiration at the West Gallery Megamall in Mandaluyong City. Ronald Ventura https://www.facebook.com/pages/category/Artist/Ronald-Ventura-1096932557019213/ received the Artist of the Year award from Art Manila in 2001. Metaphysics of Skin, his first US exhibition at the Tyler Rollins Fine Art Gallery, is dated 2009.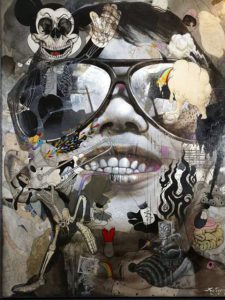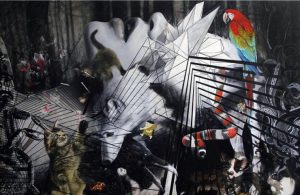 A prominent figure in Southeast Asian contemporary art, he ingeniously began to paint his artworks in layers almost as metaphors of Filipino national identity. The hyperrealism of his paintings condenses contradictions and conflicts, amalgamates multidimensional aesthetic qualities where the concept of beauty challenges that of ugliness. Ronald Ventura http://www.artnet.com/artists/ronald-ventura/ is the best-selling artist in the whole of Southeast Asia where in Hong Kong, in 2011, at the Sotheby's Contemporary Southeast Asian Painting auction, one of his paintings was sold for 1.1 million dollars. He continues to live and work in Manila, Philippines. His work, included in many private collections, has been review in The New York Times.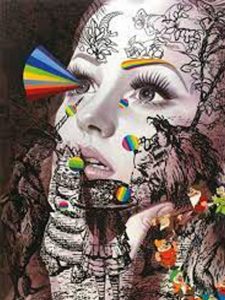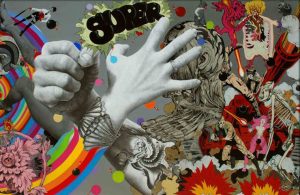 His creative abilities are aesthetically concretize within a multicultural frame where pop culture and a myriad of commercial images even dialogue with Mickey Mouse and Hello Kitty. Ronald Ventura https://www.cobosocial.com/dossiers/filipino-artist-ronald-ventura-on-the-ideas-behind-his-ostentatious-and-immersive-new-work/ expresses his talent in a composite way, filling it with multiple substrates. Primarily, he focuses his creative curiosity on the Philippines, intended as a fusion of its local landscapes and native culture with influences from the United States, Japan and Spain. Among his solo exhibitions, Ronald Ventura and the traditional art of the Philippines, at Museo delle Culture di Lugano, in Switzerland.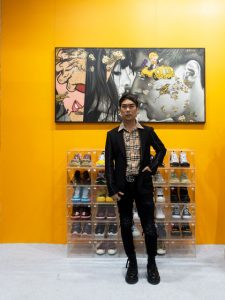 To broaden your horizon of knowledge about other painters, you can type http://meetingbenches.com/category/paintings/. The sole purpose of this site is to spread the knowledge of these artists and that other people enjoy their works. The property of the images that appear in this blog correspond to their authors.