History is alive; we are part of an uninterrupted relay race

Dante Evangelisti was born in Orciano di Pesaro, in the heart of Italy. As a teenager, he started writing poems and short stories. Graduated in Urbino in psych-sociology of communication, after having worked for a long time for an multinational insurance he devoted himself to what attracts him: traveling and photographing, painting and writing. Observing countries and human attitudes, he keeps memory of them in the narrative plot of his stories, such as in "La collina dei grumi di lana," published in 2021.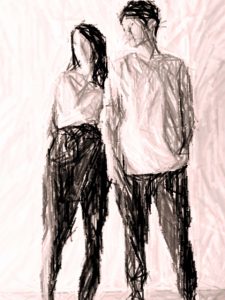 From the first pages of his novel, you will discover that the present and recent past – together with the era of the Roman settlements on the Danube – contain the events of a civil war that forces Gordan Lubich away from his country, in search of happiness, love and himself. In doing so, the young Bosnian will discover that personal relationships can transform and that love can flourish again. His friend Peter Kuchar, who grew up in socialist Czechoslovakia, became a successful entrepreneur after the peaceful velvet revolution of his country, but his desire for power destroys everything around him. The story is alive, and the life of each individual is part of an uninterrupted general relay. Even between Vienna and Budapest, where under the skyline of the new Bratislava something has awakened within a millenary circle of stones.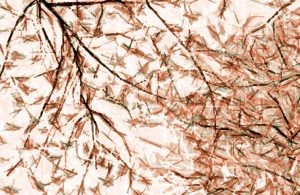 You will also read that for the ancient Romans no one returns from beyond, despite tears. Perhaps you will not forget one of their tomb inscriptions: "We are nothing and we are mortal. Look, reader, we are rapidly falling into thin air". At the end of the book, you will discover that a transnational archaeological site, Frontiers of the Roman Empire – The Danube Limes, has been inscribe on the UNESCO World Cultural and Natural Heritage List. You will read that from Bavaria to Slovakia there are 77 monuments of the Roman border system on the Danube River, but also that the construction of its eastern part is imminent, including Roman monuments in Hungary, Croatia, Serbia, Bulgaria and Romania.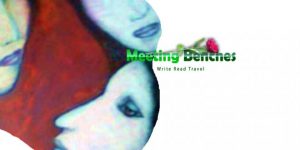 If you want to know writers, you can type http://meetingbenches.com/category/library/, while for poets around the world http://meetingbenches.com/category/poetry/. The sole purpose of this site is to spread the knowledge of these artists and that other people enjoy their works. The property of the images that appear in this blog correspond to their authors.