Stay in touch with something unusual
There are many ways to tune in to the beauty of a place, but the way of implementation guaranteed by more possibilities passes exclusively through the memories of those who have already been there. So, as always dealing with the theme connected to an author's journey, our invitation is to let yourself be advised and accompanied by some local person, possibly creative, who will put you in a position to look at Melbourne with her eyes. The first thing to do, once you arrive in an unfamiliar city, is to go inside a bookshop and buy yourself a detailed map of the city. In Melbourne, if you have a few bucks to spend, also buy yourself a guide to the best places in this Australian wonder.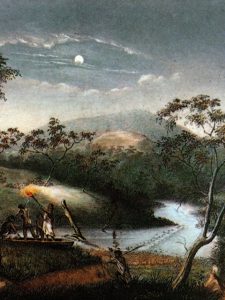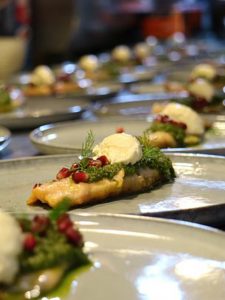 If you know our way of traveling, you already know that everything you eat and drink on vacation also has its importance. Have you ever smelled a perfume and saw forgotten moments of your life resurface? In Melbourne, nothing better than a fantastic and romantic Italian restaurant: Foglia di Fico http://www.fogliadifico.com.au/. Seeing believes! Not only is the type of service impeccable. Imagine there is a maze and a wish tree in Melbourne. Well now, imagine that place has a name: Merri Creek https://www.melbourneplaygrounds.com.au/merri-creek-labyrinth-and-wishing-tree-clifton-hill#.YWFfO3rOPIU. You can enter too; it is in the tranquility of nature, is twenty years old and serves for the locals to balance the stress. Do not forget to look at the wishing tree: you will find not only leaves, but also messages left by those who have passed here before you.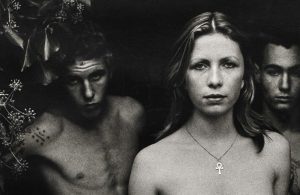 She, born in Melbourne in 1949, had studied photography at Prahran College with the absolute determination to capture the life of suburban gangs full of violent tomboys. There are photographs similar to a treasure chest of emotions, because they are able to contain memories, even if sad. Carol Jerrems https://www.portrait.gov.au/people/carol-jerrems-1949 spent the last months of her life inside a hospital, where she died just before she turned 31 on a winter day in 1980. The year before, when she was still teaching the art of photography and taking self-portraits in the mirror, was with blood cancer. She continued to photograph herself until the end, documenting with her images of her also the agony and pain of a mangled body. She was the first contemporary Australian photographer to have her own works in Australian museums.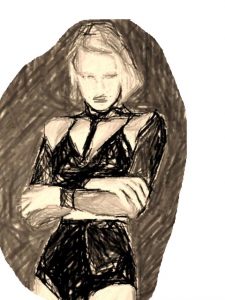 To dress well, you know that you do not have to distort your appearance. You certainly know the secret of choosing only the garments that fit you best, perhaps enhancing your look with the right fabrics and colors. She prefers to combine human anatomy and spirituality with beauty, beyond the bodies, to best enhance a fashion trend https://www.facebook.com/tealecoco666. Photographer and owner of a fashion label of the same name, Australian model Teale Coco https://tealecoco.com/was born in 1992 in Melbourne, where she developed her precocious interest in photographing herself https://tealecoco.com/collections/lavender/. Not only did she graduate from RMIT University with a Bachelor of Arts in Photography (major in fashion), but she was discovered and promoted in Japan by a modeling agency. In 2013, she opened her self-titled fashion label "Teale Coco," selling her fetish-inspired clothing and accessories.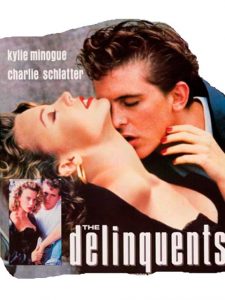 If you read like there was no tomorrow and you are able to write a novel like you would make a cake, you will certainly also know the importance of taking a cue from life and then walking away from it. Not all writers' use this method, indeed; an Australian woman has never strayed from the same way of writing. Her first novel did not have a long career in Australian fiction; however, it is still liminal. Deirdre Cash https://www.austlit.edu.au/austlit/page/A73756, an attractive and witty brown-haired woman, attended classes at the Melbourne Conservatory of Music and became pregnant in 1948 She married a law student, but soon discovered she couldn't be trapped in that role and decides to abandon her husband and child. On the fringes of society, she earned a living teaching ballroom dance, successfully trying to stay away from alcohol and indecency. In 1954, she met a sailor and she followed him to various ports, marrying him in 1956.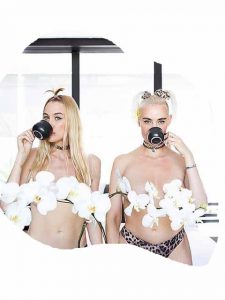 To strike, two twins have focused on hair and heels; they have learned to present themselves wrapped in a cloud of perfume. Now they no longer go unnoticed; on the contrary, they bewitch you as soon as they start singing. Producing from Swedish DJ Avicii, You're Gonna Love Again is one of their most famous songs. Having abandoned the opportunity offered by the Opera Australia Academy, they sign a contract with Sony Music and ATV Music Publishing, thus embarking on the path of Electronic dance music. Their success blossomed in 2005 when their single Negotiate with Love hit the top of the UK music charts. The duo Nervo https://edm.fandom.com/wiki/NERVO continued to sing and write for others, such as oer le Pussycat Dolls. The lights of the world stage light up on them with the single When Love Takes Over, a co-writing co-written with David Guetta.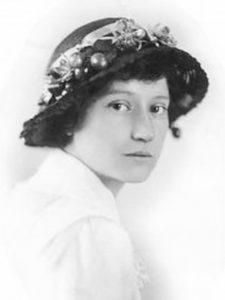 She found it difficult to draw the feet of her characters, always in frantic motion. To understand her better, try to imagine her creating walls of silence, some weed that dozes off and a fairy with lowered moth wings. Words that become stories, but also drawings that evoke words. To learn how to invent a story, all you need is imagination, but an Australian illustrator has managed to do both, stories and drawings. In the 1920s and 1930s, Ida Sherbourne Rentoul Outhwaite http://www.artnet.com/artists/ida-rentoul-outhwaite/ also brushed for magazines and advertising material, making her characters known both in Europe and Australia. From February 1933, after making a comic for children, the adventures of her characters were publish in the Weekly Times until the onset of World War II.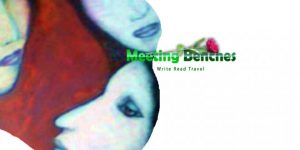 The intellectual properties of the images that appear on this blog correspond to their authors. The only purpose of this site is to spread the knowledge of these creative people, allowing others to appreciate the works. If you want to know our author travel already published, you can type http://meetingbenches.com/category/author_travels/.