Wanting to explore a creative endeavor
With an expansive of seashore, Cape Cod is one of New England's premier beach destinations. Sun and sand, summer theater scenes, miles-long bike trails and well-protected wildlife showcases waiting for you. Located on Nantucket Sound, historic and laid-back, Hyannis it is a destination in itself, it is as the heart of Cape Cod https://www.capecod.com/community/5-fabulous-things-you-can-only-do-in-hyannis/. Here in Hyannis, at 539 South Street, a woman who has crossed the Atlantic Ocean has reinvented a way of dressing, ecological and without waste.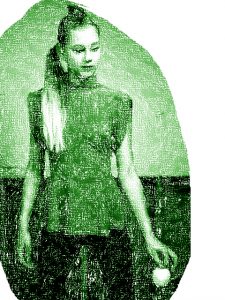 When she was growing up, she could not go fashion shopping, because was not much available in Soviet Lithuania, where Aiste Zitnikaite http://bostonvoyager.com/interview/life-work-aiste-zitnikaite/ was born. To make some extra money, her mom and aunts used to sew and knit. She immigrated to Montreal (Canada) when she was 12 years old, in 1990.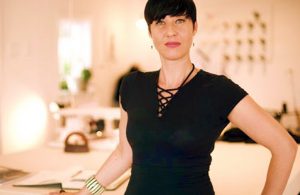 While developing clothing that is comfortable to wear and stylish, she believes, it is important to use natural and environmentally friendly fabrics (such as organic cotton and bamboo). Inspired by vintage fashion, says her goal for is to design a timeless look fashion forward.  Designer Aiste Zitnikaite created DEVINTO https://www.devinto.net/, an ecological and ethically conscious label, designed and produced on Cape Cod, where she moved to start making clothing, amazed at the wonderful community that she met here.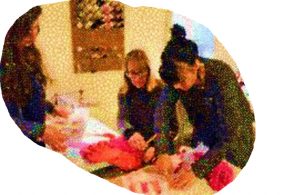 Now, she run a collective space called The love Local collective, where we have combined 5 women run businesses under one roof. Her mather she encouraged to be creative with her clothing so, when she moved to Canada, Aiste Zitnikaite https://www.devinto.net/collections/all learned people had a special approach to clothing, also making outfits from vintage thrifting store purchases. At Lasalle College in Montreal, she pursued her studies in Fashion design, also working for apparel companies based there.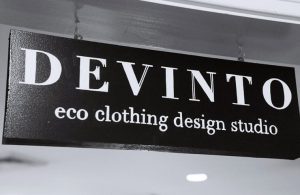 Having raised where many things were hard to come by, she rarely disposed of the things they consumed. Aiste Zitnikaite https://www.facebook.com/devintodesign/ started to gain re-connection to the stuff people consume, realizing that fashion industry had changed, favoring fast consumption over quality and profits over ethics. For your contact info: Email: aiste@devinto.net, 539 South Street – Hyannis, MA.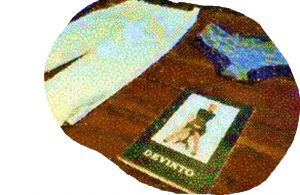 Since we are all different sizes, she had start encourage customers to have clothing custom made for them. Her creations were different, because she designed and created them locally, mindful of keeping wastefulness to a minimum. Right here in North America, Aiste Zitnikaite https://www.instagram.com/devintodesign/?hl=it love to build back that type of personal connection that we should have with clothes, discovering that when you have items made for you, it does feel more special.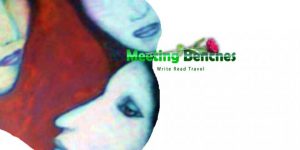 If you want to get to know other creative people who have contributed to enriching international fashion scene, you can type http://meetingbenches.com/category/boutique_travel/. The sole purpose of this site is to spread the knowledge of these artists and that other people enjoy their works. The property of the images that appear in this blog correspond to their authors.