Traveling to Massachusetts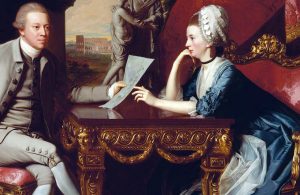 You will remember from this American state that in autumn the leaves are full by intense and warm colors, that winter gives you the magic of landscapes where sun and snow embrace each other. You will also remember his spring daffodils, as well as the summer where you can spend long days on the beach. This is the place where the Pilgrim Fathers arrived. Since then, Massachusetts' historical heritage has taken shape through the contribution of immigrants and adventurers, industrialists and colonists, sailors and artists. Welcome to New England https://www.discovernewengland.org/, the cradle of American history.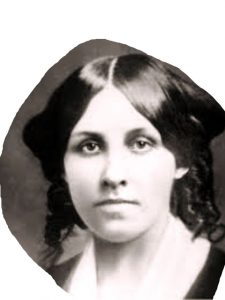 No more complete human being than someone has traveled, changing the shape of his thought and his life many times. The journey, whatever destination you choose, is not only a physical movement, but it can become the expression of your desire for inner research. If the motivations for your travel include the desire to get to know other cultures, relying on the guidance of creative people can be a way to get to know a world different from yours, with the eyes and sensitivity of those who live there. Traveling to Massachusetts http://www.massholiday.co.uk/, remember the teaching of Omar Khayyam: life is a journey and those who travel live twice.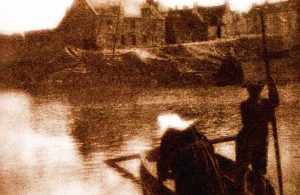 Cruise it is a breathtaking perspective of the New England region, together a chance to sample its highlights: view of the islands of Maine, Newport, Rhode Island and Boston. Recommended during late summer and fall foliage time, its cruise season runs from April into October. With departures from Rhode Island and Maine, American Cruise Lines https://www.americancruiselines.com/cruises/new-england-cruises/grand-new-england-cruise specializes in small ship, with trips around Rhode Island and the coast of New England (including the islands).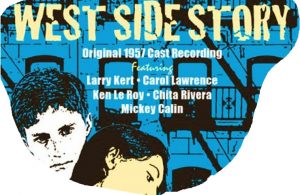 The creative path to well-being, even on this journey, can feed the artist in you, but you will need some right address. Do not leave without experiencing The Mahaiwe Performing Arts Center in Berkshires https://www.mahaiwe.org/. Boston, Massachusetts, also home to the Museum of Fine Arts https://www.mfa.org/, one of the world's most impressive collections of fine art and Fitchburg Art Museums https://fitchburgartmuseum.org/.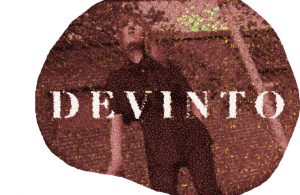 If you are a shopping winner, in Massachusetts you too can warm up at places like the country's first mobile vintage shop, Haberdash Vintage https://haberdashhudson.com/. Go into shopping overtime at Yankee Candle's flagship store https://www.yankeecandle.com/village, then hit shopping in the Boston cobblestone streets, walking until the world famous Faneuil Hall Marketplace https://faneuilhallmarketplace.com/, to the chic store windows on Newbury Street https://www.newburystboston.com/map/.
The only purpose of this site is to spread the knowledge of these creative people, allowing others to appreciate their works. If you want to know our travels, you can type http://meetingbenches.com/category/travel/. The intellectual properties of the images appearing on this blog correspond to their authors.