Intimate works and changed way women depicted in Indian art
In the nineteenth century, when Neoclassicism was losing influence in Europe, new generations of creative people were looking for something new. Artists and writers abandoned reason and geometric perfection. Moving away from the perfection of art, they led to the birth of Romanticism https://learnodo-newtonic.com/famous-romanticism-painters. Those creatives continued to use words, colors and brushes, but with the passion of strong feelings. Each country developed autonomous variants of Romanticism, such as in the Indian sub-continent, where the painter Hemen Majumdar reinterpreted the sense of femininity.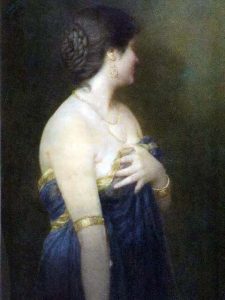 Disillusioned with art schools, he decided to teach himself by means of English books. His work was featured in several exhibitions, including the Tao Art Gallery. He was born in Kishoreganj (Bangladesh) in 1894, and painted the gates to welcome King George V, on his visit to India in 1911. In 1919, Hemen Majumdar https://www.tallengestore.com/collections/hemen-mazumdar founded Indian Academy of Fine Art in Calcutta and was awarded with First Prize in 1921-22 Bombay Art Exhibition.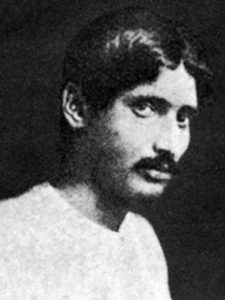 His subject, it is the everyday village scene with a young woman returning home after daily bath. The disturbing power of his women lay in their palpability and immediacy. Although he was praised for his treatment of pastels and chalks, his skill lay in the way he handled oil medium. His work has been offered at auction with realized prices ranging from $5,360 USD to $736,060 USD. Hemen Mazumdar https://www.youtube.com/watch?v=jTVgFpT_lxo was a painter of exceptional talent. His bathing or draped women in saris, are considered as his trademark.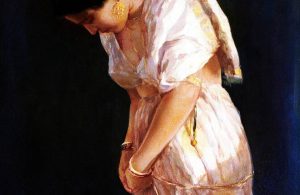 Hemen Mazumdar, renowned and thriving painter of the European academic style in the 1920s, was never won over by the ideals of the Neo-Bengal School. He was appointed court painter of the Maharaja of Patiala, executing oil paintings that still hang in the courts of many Rajasthan princely states. In 1948, he passed away, leaving an amazing heritage of works for his admirers. https://scroll.in/magazine/912080/the-bengali-artist-who-popularised-the-wet-sari-effect-and-invented-a-new-genre-of-figure-painting
To broaden your horizon of knowledge about other painters, you can type http://meetingbenches.com/category/paintings/. The sole purpose of this site is to spread the knowledge of these artists and that other people enjoy their works. The property of the images that appear in this blog correspond to their authors.