Singing now finally, you have to choose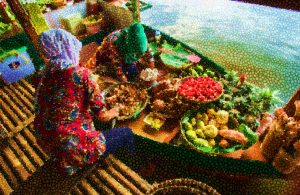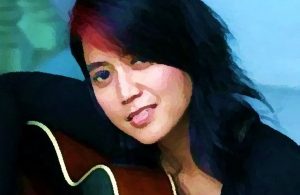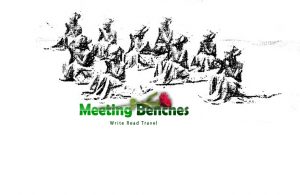 Hearing, the most important sense in music, is the first of the five senses to develop, recognizing the different pitches and sound tones. You have arrived in Bandung and do not forget what Plato said: if you want to get to know a people listen its music. That by Dewiq https://www.youtube.com/watch?v=-Dtvjj5TeI0  in an emotional way, it will provide you with lasting travel emotions. She was the younger of two children, born to Indonesian father and Dutchwoman mother. Known for her easy-to-listen-to songs, she is one of Indonesia's most famous songwriters. Born into a June day 1975 in Ujung Pandang, Cynthia Dewi Bayu Wardani is better know by her stage name Dewiq https://www.facebook.com/DEWIQ.HitsMaker/. She wrote her first song while in elementary school there. In junior and senior high school respectively, Dewiq https://www.hungama.com/artist/dewiq/6984890/, later learning to play the guitar and drums. After graduating high school, she joined a Bandung-based band, played songs by Led Zeppelin and Mr. Big. In 1996, she recorded her first album, followed by two more albums. She married a former member of Slank in 2001.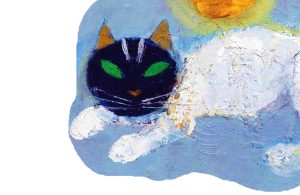 Her songs are famous, although most people do not think she created them, a woman who prefers blues music. She tends to ignore what is musical trending at the time. She draws the inspiration for her lyrics from experiences, which often result in sad songs. She has been heavily influenced by The Beatles, as well as by her former husband. Dewiq https://www.rockol.it/album-20214922/dewiq-compilation wrote songs for numerous artists. In 2008, she released a compilation album entitled Siapa Dewiq. After leaving the hustle and bustle of Jakarta, he chose to live in Bali, settling in the Sanur area, where the air is fresh and stimulates his musical creativity.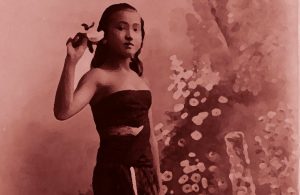 BETE – You cannot do this. You cannot do that. What else must, what else must? You say this. I say that. Not connecting anymore, not connecting anymore. Bete ah, I am going crazy for a long time. Baby I want to break up. Baby, I cannot stand you anymore. Want you like this. Want me to. Never met, never found. You say this. I say that. Not connecting anymore, not connecting anymore. Never met. Ow never met. Bete ah, it is stale. Baby I want to break up.
If you want to get to know international music scene, you can type http://meetingbenches.com/category/music/. The property of the images that appear in this blog correspond to their authors. The sole purpose of this site is to spread the knowledge of these artists and that other people enjoy their works.