The first Filipino artist to use photography as a medium for art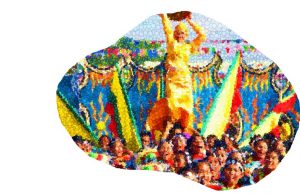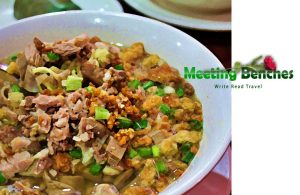 The colonial influence of American culture has created an imprint in performing arts and film sectors and scenes. Iloilo is know as Festivals's Capital, with cultural identity also influenced by the Hispanic culture. Do not forget eating bowl of La Paz Batchoy, a delicacy that originated from the La Paz district of Iloilo City. The city's modern day appearance is full by the role it has played for centuries, with cityscape surrounded with water features, gardens and parks. If you like, know Lloilo ancient time, we suggest to know Felix Lauretano, first Filipino artist to use photography.
Born in Patnongon (Philièèines), on a day in November 1866, he studied fine arts in the Philippines and received part of his photographic training in Barcelona. Felix Laureano https://myspanishchronicle.wordpress.com/tag/felix-laureano/ is one of the first photographers of Filipino origin. The best known among its images of the Philippines come from Iloilo (Panay region). In 1895 he published a book-album (which has been reissued in the 21st century), with phototypes that show Filipino customs. His photo-book was born just over a year before the 1896 Philippine Revolution.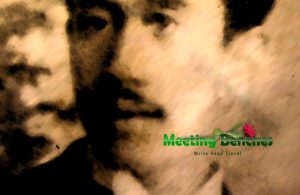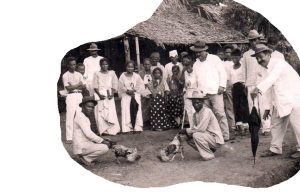 Felix Laureano https://www.amazon.com/Recuerdos-Filipinas-understanding-customs-phototypies/dp/9711902303 was a Spanish-Filipino photographer who made reports on the life of the Philippines at the end of the 19th century, collaborating in one of the first Spanish magazines that included photographs, 4 where images of Manila, Iloilo and Cavite appear in 1897. He photographed events in Iloilo, because he was born there.
Felix Laureano https://www.facebook.com/jedpatrickmabilog/posts/felix-laureano-the-first-filipino-photographer-born-in-patnongon-antique-on-20-n/849257348495618/ had considered photography as an art. Much of his work is in the National Library of Spain. The subjects he dealt with during his photographic activity were manifold, as they ranged from cockfights to portraits and bullfights. From the digital Library of the Villanova University Pennsylvania, you too can view his original book and photographs.
If you want to know photographic stories already published, you can type http://meetingbenches.com/category/photo/. The intellectual properties of the images that appear on this blog correspond to their authors. The only purpose of this site is to spread the knowledge of these creative people, allowing others to appreciate the works.