Nothing is more difficult than interpret colors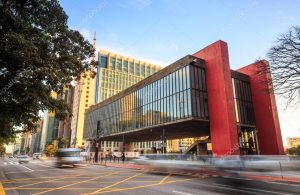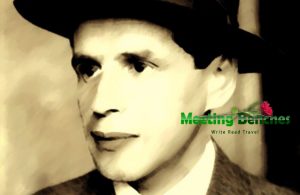 The Museum of Contemporary Art University of São Paulo http://www.mac.usp.br/mac/, is a contemporary art museum, one of the largest art museums in the country. With more than 8,000 works (comprising the most important artists, art movements and tendencies), museum houses one of the largest and most comprehensive collections of 20th-century Western art in Latin America. During your São Paulo visit, looking for Lasar Segall, you too can discover Amedeo Modigliani self-portrait and Mulheres à Beira do riacho by Piero Marussig,
His preferences went to gray and pale green, to thin ocher, to dark red and lemon yellow. In 1957, an exhibition dedicated to him was made at the Museum of Modern Art in Paris, with paintings and sculptures, drawings, watercolors and engravings. At the age of 14, he entered the Vilna Design Academy. Precursor of expressionism, Lasar Segall http://www.mls.gov.br/lasar-segall/ was limited in his creative moments strictly connected to the use of colors and representative typologies. He was a painter born in Lithuania in 1891, who moved to Brazil. In 1906, he went to Berlin, Germany, to study at the Imperial Academy.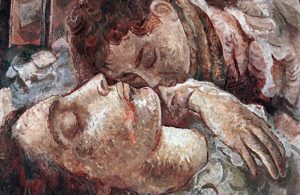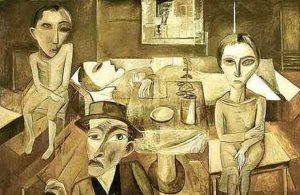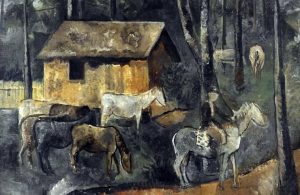 In 1910, Lasar Segall moved to Dresden, where he held his first personal exhibition with paintings already marked by Impressionism. At the age of 20, his artistic vein moved towards expressionism, which is why, in search of new ways to express his creativity, he traveled to Holland and Brazil, where he made his first exhibitions of modern art. The most important set of his work is at the Lasar Segall Museum, his former residence and studio (Vila Mariana, San Paolo). He is a painter who expresses himself in a personal language, incorruptible from external pressures.
Returning to Germany in 1919, Lasar Segall joined the group of sectional artists in Dresden, and engraving on metal and wood assumed great importance in his work. After holding solo exhibitions, he tried to express the emotional and visual feeling of defeated Germany. In 1923, he returned to Brazil (settling in São Paulo), where he began the Brazilian-themed paintings, painting slums, banana trees and people of color. The vigorous of his art has exerted a strong influence in Brazil, showing a new style. He died in San Paolo, in August 1957.
To broaden your horizon of knowledge about other painters, you can type http://meetingbenches.com/category/paintings/. The sole purpose of this site is to spread the knowledge of these artists and that other people enjoy their works. The property of the images that appear in this blog correspond to their authors.