A worthwhile adventure into Mexican trip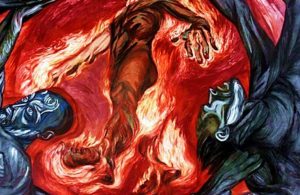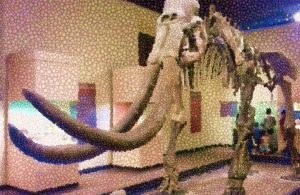 Barriga llena, corazón contento (full belly, happy heart). Remembering this Mexican way of saying, you can make the memory of your holiday more joyful. Its cuisine is a mix of pre-Hispanic and Spanish influences, but dishes have their own flavors and are made with local techniques. One of its main dishes is birria (goat or lamb meat) cooked in a spicy sauce seasoned with chili peppers, ginger, cumin, black pepper, oregano and cloves. Guadalajara is the cultural center of western Mexico. Look over for the Orozco's Hombre del Fuego at the Hospicio, or for the Mammoth skeleton at the Regional Museum. If you prefer, will walk Plaza de Armas in the heart of the historic downtown or the Galerías Guadalajara (one of Mexico's largest shopping malls). This city has been the cradle and dwelling of distinguished poets, writers, actors and painters such as Dr.Atl.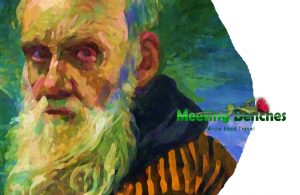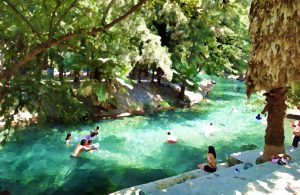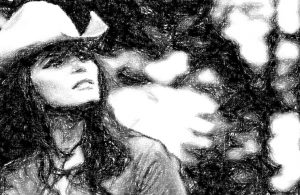 Born in 1875 in Guadalajara (Jalisco), Gerardo Murillo Cornado lived both the rise of the Revolution and the rebirth of the country. His pseudonym "Atl" comes from the word "water"in Nahuatl, while preposition "Dr" refers to his doctorate in philosophy. Passionate about volcanology, Mexican painter and writer, philosopher, essayist and journalist, he called himself Dr.Atl because of his interest in obtaining an identification with his personality. To admire some of his paintings, you can enter the Museum of Modern Art in Mexico City http://www.saf.inba.gob.mx/.
Aún no tienes alas, y ya quieres volar (you do not have wings yet and you want to fly). This is just what you will experience on your skin, looking at a lake surrounded by magical mountains. The municipality of Rioverde is located in the Sierra Madre Oriental. Its vegetation includes oak, pine and walnut trees. Some areas are volcanic. A popular tourist site located 10 km is well know for its Media Luna https://www.youtube.com/watch?v=-Nf7OZlIsAA, a lake gets its name for having the shape of a half moon. Situated on the east side of the Sierra Madre Mountains from Rioverde, Sotano de las Golindrinas is one of the largest open pit caves in the world. It is the birthplace of composer Amador Ramos and singer Ana Bárbara.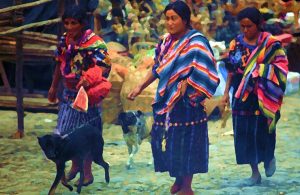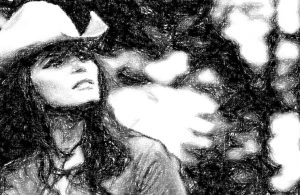 One of the leading female figures in regional Mexican music, it is born in Ríoverde (San Luis Potosi), into a January day, 1971. She has become a prominent figure within Latin entertainment since her professional debut in 1994, showing immense musical potential from an early age. Ana Barbara https://www.instagram.com/anabarbaramusic/ reached over 75 million combined YouTube views of her music videos.She is the recipient Latin Grammy's, Lo Nuestro Awards, Juventud Awards, and Oye Awards. In 2015, she was nominated for Regional Mexican Female Artist of the Year at Univsion's Lo Nuestro Awards.
Al mal tiempo, buena cara (in case of bad weather, beautiful face). A way of saying, but also a way of dressing, in this land. Traditional Mexican clothing combines native and European elements https://cielitolindomex.com/collections/embroidered-dresses. The fibers of choice across the country are cotton, bark and agave, as well as wool and silk, but the deep cultural roots in Mexico uncover unique traditional outfits found nowhere else. In ancient times Aztec women were taught to weave by hand (primarily used cotton or ayate fiber), and their lothing of was often loose fitting and colorful. Huipil tunics (adorned with ribbons, lace, and other intricate designs), are traditional garments that date back to the indigenous women of central Mexico. Another iconic piece of clothing is the poncho. If you are looking local dress, Ximena Valero a special Mexican fashion designer.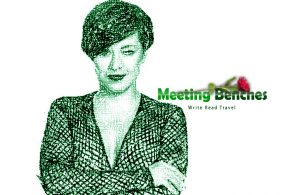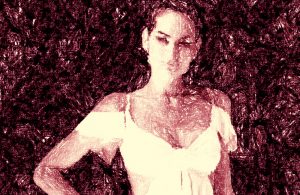 She is Mexican Fashion Designer winner of the 2007 International Award for Designer at Miami's Fashion Week. Born in Mexico City into a May day, 1977 (to a school teacher and a plastic surgeon), her parents moved to Tijuana, where at the age of 8, Ximena Valero https://www.facebook.com/valeroworld/ started studying fashion during summer breaks. Fashion design grew to be her passion, eventually leading her to become a student of fashion design. In her early 20s, as creative director she and a group of creative friends opened a fashion photography studio in San Diego, where they offered photography services to aspiring models.
Camarón que se duerme, se lo lleva la corriente (shrimp that falls asleep, the current takes it). An extraordinary phrase, which coincidentally can express the soul of every true adventurous traveler. Mexico City is the best place to eat tacos, a unique opportunity to savour the delights of this humble cuisine. Strolling through Centro Historico, you can discover all the tacos are delicious, such as the taco de carnitas (featuring beyond succulent pork). Ending your tour, with a chance to drink tequila, in the most historic cantina in the city, La Opera http://barlaopera.com/, a glimpse into bygone times, a place oozing with charm. Take attention, maybe you will encounter Eunice Adorno, one of the best Mexican photoreporter.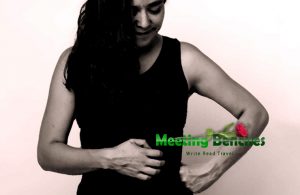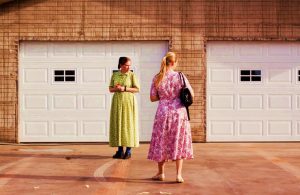 She was part of the photo&new media program at the Medro Meyer Foundation. With over ten years of experience in photojournalism, she has received many awards, such as the nomination for the Rudin Prize for Emerging Photografers Award. Eunice Adorno https://euniceadorno.com/ studied photography at the Image Center where, participated in contemporary photography seminar.
Backed by the mountains of the Sierra Madre del Sur, in the mid-20th century, this beach resort was the haunt of Sinatra, Bardot and Elizabeth Taylor. Fort San Diego, Acapulco's top historical monument, is its star fort, first erected in 1617 to ward off pirate attacks. One of Mexico's great 20th-century artists left his mark on Acapulco when in 1956. Diego Rivera's mural work adorns the exterior walls of the home of Dolores Olmedo. The new, fast-developing part of Acapulco, Punta Diamante, is outside the main bay, on the sand bar in front of the Laguna de Tres Palos to the southeast. One of best Mexican writer, Juan Rulfo, was born here.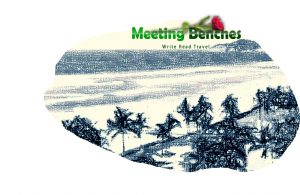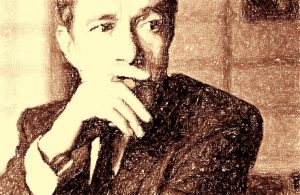 Because of the themes of his fiction, he is the last of the novelists of the Mexican Revolution. Juan Rulfo was born into a May day, 1917, in Apulco, becoming Mexican writer who is considered one of the finest novelists and short-story creators in 20th-century Latin America. From 1933 to 1986 he lived in Mexico City, where became director of the National Institute for Indigenous Studies. His photography works (more than 6000 negatives of his photographs), are at the Juan Rulfo Foundation https://es-la.facebook.com/jrulfo/.
The purpose is to spread the knowledge of these artists and that other people enjoy their works. The property of the images in this blog correspond to their authors. If you want to know our author travel already published, you can type http://meetingbenches.com/category/author_travels/.