With a creative eye, from shooting style to editing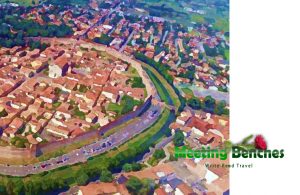 Its market is every Tuesday and Friday morning, in the square in the middle of ancient walls. Today those walls are crumbling, but Castelfranco Veneto continues to be known as the walled city, well known for having given birth to the painter Giorgione. Why not enter Casa Museo Giorgione. Next to, it is the Duomo, where you can admire an altarpiece of that extraordinary artist.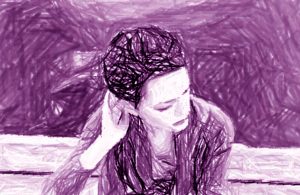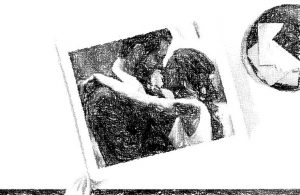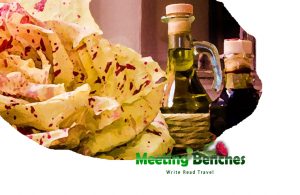 During the first half of December, for lovers of good food there is the Castelfranco Veneto Festival of variegated radicchio (similar to salad, but with superior characteristics than those of a common lettuce). If you cannot be there by December, every day is good to enter the Rino Fior Restaurant https://www.ristorantidelradicchio.it/ristoranti-del-radicchio/dettaglio/fior-86202690, one of the culinary excellences of Veneto. For a photo report of your trip, get help from Federica Giacomazzi's creative eye.
She loves to read and observe, listen, research and photograph. From north Italy, near Venice, Federica Giacomazzi https://www.facebook.com/giacomazzi.federica/ it is a Castelfranco Veneto photographer and mum. Among the things that you absolutely cannot do without, there are exploring and photographing. Looking for the naturalness of gestures and tones, her work accompanies it from the style of shooting to editing.
Federica Giacomazzi https://www.instagram.com/federica_giacomazzi/ loves to create images of adventurous people, who love the oddities of diversity. To give creative perspectives to what seems old, her land full of beauty offers her every day the opportunity to see the same things with new eyes, just as her illustrious fellow citizens Giorgione, Saviane and Brunello (a painter, a writer and a musician).
Photographing. For Federica Giacomazzi https://www.federicagiacomazzi.com/ there is no better way to show the special moments of our life, obviously printing them on supports that ensure lasting quality over time. To encapsulate in her photographs (as if they were bottles of emotions in a sea of images), she loves to know what you have in mind for your special moments, but also for a vacation to transform into an indelible memory. She is ready to document them. Look at her photographs, and if you are like, write to her email info@federicagiacomazzi.com
If you want to know photographic stories already published, you can type http://meetingbenches.com/category/photo/. The intellectual properties of the images that appear on this blog correspond to their authors. The only purpose of this site is to spread the knowledge of these creative people, allowing others to appreciate the works.