Music is a kind of harmonious language.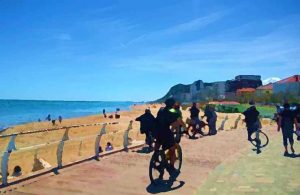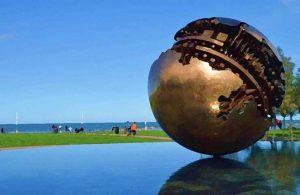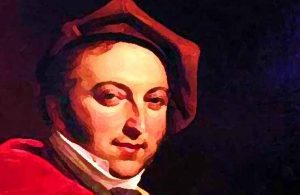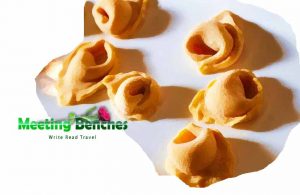 It is the city of cycling (because of its myriad of cycle paths), but it also has a strong affinity with music and the arts. In Pesaro, during his activity, he allowed a philological reinterpretation of works by a brilliant composer of opera music. Those works, little represented in modern times, are now part of the Italian lyric repertoire. The Rossini Opera Festival www.rossinioperafestival.it, established in 1980, is an interactive laboratory of applied musicology, aimed at the recovery of musicology, theatricality of the Rossini world.
Between his most popular works, L'italiana in Algeri, barbiere di Siviglia and Cenerentola. Both parents were musicians, and he began to compose by the age of 12. His first opera was performed in Venice in 1810. He set new standards for opera, before retiring from large-scale composition while still in his thirties. Italian composer who gained fame for his 39 operas, GIOACHINO ROSSINI was born in Pesaro into a November day, 1868.
In his works, solo arias progressively take up a smaller proportion of the operas, in favour of duets and ensembles. In 1824, GIOACHINO ROSSINI was contracted by the Opéra in Paris, where he became renowned for his musical salons on Saturdays, regularly attended by musicians and the artistic and fashionable town circles. His withdrawal from opera has never been fully explained. His last major composition was his Petite messe solennelle. He died in Paris, in 1868. Rossini's final resting place? In the Basilica of Santa Croce, Florence, where you can admire a 1900 sculpture by Giuseppe Cassioli.
The Barber of Seville is a GIOACHINO ROSSINI opera buffa in two acts (with an Italian libretto by Cesare Sterbini, based on Pierre Beaumarchais's French comedy Le Barbier de Séville, 1775). This opera recounts the events that revolve around the clever and enterprising character named Figaro (the barber of the title). The première of this opera took place on 1816 at the Teatro Argentina, in Rome. This work has proven to be one of the greatest masterpieces of comedy within musichttp://www.murashev.com/opera/Il_barbiere_di_Siviglia_libretto_Italian_English#.
If you like to deepen the knowledge of the musicians who have contributed to enrich the world music scene, you can type http://meetingbenches.com/category/music/. The property of the images that appear in this blog correspond to their authors. The sole purpose of this site is to spread the knowledge of these artists and that other people enjoy their works.