Where you find many exciting and diverse volunteer activities for you to get involved in.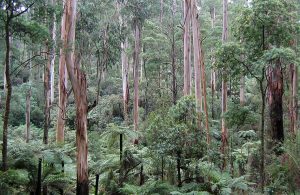 Its owner is a lovely friendly person and the food is great: welcome The Forest Door (3 Maloney St, Barmah) https://www.facebook.com/The-Forest-Door-121126321893617/?utm_source=tripadvisor&utm_medium=referral, with a good variety to choose from. About notable people, you can remember Jimmy Little (musician, singer, songwriter and guitarist), William Cooper (founded the Australian Aborigines League) and Jack Patten (founder of the Aborigines Progressive Association).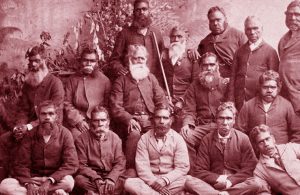 Created with the intention of producing a farm providing a means for the local Koori community to live self sustainably, the station was founded in June 1888. Situated in Yorta Yorta country, on the Murray River (New South Wales, near the Victorian town of Barmah), Cummeragunja Mission Station https://www.facebook.com/pages/Cummeragunja-Reserve/437334843019162 is an Aboriginal reserve. In 1983, after several bad changes, the title deeds to Cummeragunja returned to the Yorta Yorta people, and a number of Yorta Yorta families live there today.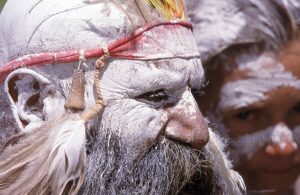 Its language is a vibrant part of cultural identity that must been feel, through writing, books, poetry, song and much more. Its traditional lands lie on both sides of the Murray River, including many towns (such as Echuca, Shepparton and Benalla), extending northwards, to just south of Deniliquin https://yynac.wordpress.com/traditional-knowledge/map-of-yorta-yorta-country/. With traditional customs, beliefs and sovereignty intact, the Yorta Yorta Nation Aboriginal Corporation is comprised of peoples with undeniable bloodlines bloodlines link Yorta Yorta peoples' past, present and future to one another.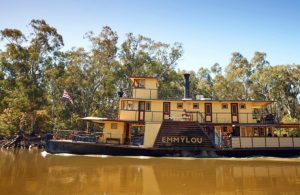 Here https://parkweb.vic.gov.au/, through their cultural traditions, Aboriginal people maintain their connection to their ancestral lands and waters. About 225 km north of Melbourne, Barmah National Park lies along the Murray River. It is a great spot for camping. Your days can be filled with fishing, swimming and canoeing. The complex ecology of the forest is linked to the Murray River and its flooding regime. Together with the adjoining Millewa forest (New South Wales), Barmah National Park forms the largest River Red Gum forest in the world.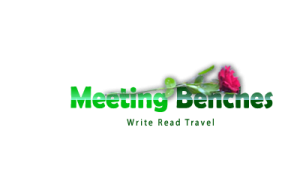 The property of the images that appear in this blog correspond to their authors. The sole purpose of this site is to spread the knowledge of these artists and that other people enjoy their works. To pursue this issue, you can digit: https://yynac.wordpress.com/contact-us/