When somewhere someone is traveling furiously toward you.
Many of the works on display had never been exhibited before. Recently, an exhibition of artworks from the collection of a famous photographer was opened at the Kasmin Gallery in New York https://www.kasmingallery.com/ Over the course of his long life, he collected works by a wide range of artists (such as Jane Freilicher, Larry Rivers, and Joe Brainard).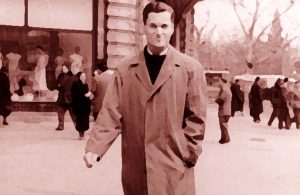 Into his "Self-Portrait in a Convex Mirror", he had wrote, "Things can harden meaningfully in the moment of indecision". Growing, he published more than twenty volumes of poetry and won a Pulitzer Prize in 1976. His first ambition was to be a painter. Educated at Deerfield Academy, he read many poets and began writing poetry. Some critics still view him as "a harebrained, homegrown surrealist whose poetry defies even the rules and logic of Surrealism." JOHN ASHBERY was born in Rochester (New York), into a July day, 1927, raising on a farm near Lake Ontario.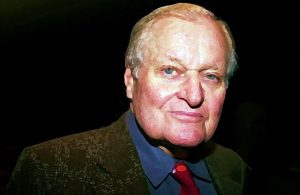 JOHN ASHBERY once said that his goal was "to produce a poem that the critic cannot even talk about". His works, characterized by a disjunctive syntax, was infused with considerable humor. His art criticism has been collected in the volume Reported Sightings, Art Chronicles. A larger collection of his prose writings (Selected Prose) appeared in 2005. He lived in New York City, and died of natural causes on into a September day, 2017, at his home in Hudson, at the age of 90.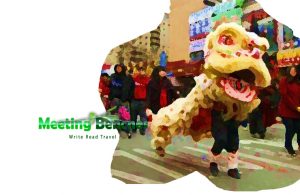 JUST WALKING AROUND – What name do I have for you? Certainly, there is not name for you, in the sense that the stars have names that somehow fit them. Just walking around, an object of curiosity to some, but you are too preoccupied by the secret smudge in the back of your soul to say much and wander around, smiling to yourself and others. It gets to be somewhat lonely but at the same time off-putting. Counterproductive, as you realize once again that the longest way is the most efficient way, the one that looped among islands, and you always seemed to be traveling in a circle. Now that the end is near the segments of the trip swing open like an orange. There is light in there and mystery and food. Come see it. Come not for me but it. But if I am still there, grant that we may see each other.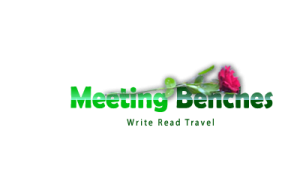 The property of the images that appear in this blog correspond to their authors. The purpose of this site is that other people enjoy their works. To pursue this issue, you can digit: https://www.amazon.com/gp/product/0140585532/ref=dbs_a_def_rwt_bibl_vppi_i3