Starting to do some music to accompany a book of photography.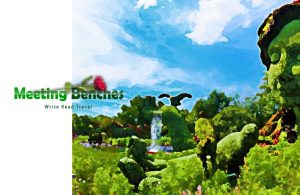 Montreal is the most populous municipality in the Canadian province of Quebec. Among its notable people, you can find a special songwriter. It's named after Mount Royal (a hill, in the heart of the city). Many archaeological evidence, demonstrates that First Nations native people occupied the island of Montreal as early as 4,000 years ago. The Old Montreal? It's a area southeast of downtown, containing special sites such as the Old Port of Montreal, the Bonsecours Market and the Montreal Science Centre). Its "Jardin botanique de Montréal" http://espacepourlavie.ca/en/botanical-gardenpresents a diverse array of plants to visitors. You too can explore its beauty, through themed gardens and its 10 exhibition greenhouses.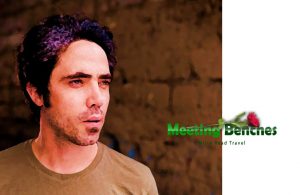 He studied music at Vanier College in Montreal. He is a Canadian singer-songwriter from Montreal (Quebec), whose blend of cabaret pop and classical music influences with indie rock has been compared to Pink Floyd, for its experimental musicianship. PATRICK WATSON was born in California in 1979, beginning his musical career in high school as a member of a band called Gangster Politics. He has toured with several artists (such as John Cale, Cold War Kids and James Brown). With guitarist Simon Angell, percussionist Robbie Kuster, and bassist Mishka Stein (after releasing albums in various styles), he formed a group. His song "The Great Escape" was featured on episode 16 of Grey's Anatomy.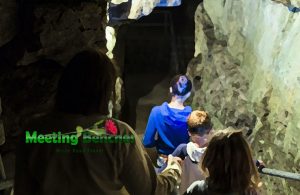 THE GREAT ESCAPE – Bad day, looking for a way home, looking for the great escape. Gets in his car and drives away, far from all the things that we are. Puts on a smile and breathes it in and breathes it out, he says, bye bye bye to all of the noise. Oh, he says, bye bye bye to all of the noise. Hey child, things are looking down. That's okay, you don't need to win anyways. Don't be afraid, just eat up all the gray and it will fade all away. Don't let yourself fall down. Bad day, looking for the great escape. He says, bad day, looking for the great escape. On a bad day, looking for the great escape, the great escape.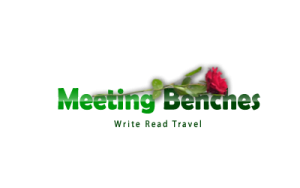 The intellectual property of the images that appear in this blog correspond to their authors. The sole purpose of this site, is to spread the knowledge of these artists and that other people enjoy their works. To pursue this issue, you can digit: https://www.youtube.com/watch?v=YA2h9PrIUxs